Speak With Confidence – Powerful Presentations That Inform, Inspire, and Persuade
239 Pages
McGraw-Hill
ISBN 978-0-07-140805-9
From nationally respected communications guru Dianna Booher, here is a complete program for business professionals who want to take their public speaking skills to a bold new level. Writing for sweaty-palmed beginners and seasoned execs alike, Booher delivers powerful, battle-tested strategies and tips guaranteed to transform even the most fainthearted presenter into a masterful communicator.
In addition to a clear, systematic presentation of the basics that every public speaker must learn, she offers invaluable guidelines for experienced speakers who'd like to fine-tune their skills, as well as guidance on how to seamlessly integrate multimedia into a presentation. In Speak with Confidence!, readers will learn how to:
-Analyze audiences on the fly and adjust speeches accordingly -Develop a high-impact style of delivery -Avoid most speech-planning pitfalls -Involve audiences and deflect distractions -Create an executive presence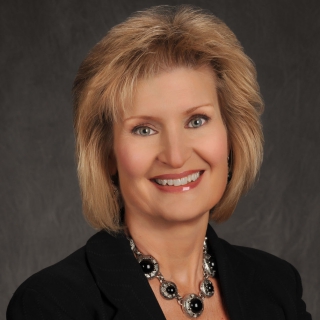 About Dianna Booher (Dallas, Texas Author)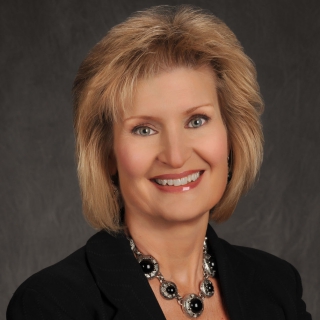 Dianna Booher is the bestselling author of 47 books, published in 60 foreign-language editions. Publishers include Penguin Random House, Simon & Schuster, McGraw-Hill, HarperCollins, and Berrett-Koehler. She works with organizations to help them communicate clearly and with leaders to expand their influence by a strong executive presence.
Her personal development topics include leadership communication, executive presence, productivity, life balance, and faith. Her latest books include Communicate Like a Leader: Connecting Strategically to Coach, Inspire, and Get Things Done; What MORE Can I Say? Why Communication Fails and What to Do About It; Creating Personal Presence: Look, Talk, Think, and Act Like a Leader; and Communicate With Confidence.
National media such as Good Morning America, USAToday, the Wall Street Journal, Investor's Business Daily, Bloomberg, Forbes.com, CNN International, NPR, Success, and Entrepreneur have interviewed her for opinions on critical workplace communication issues.
Richtopia has named Dianna at #54 on its 2017 list of "Top 200 Most Influential Authors in the World."
Learn more about Dianna on her website: www.BooherResearch.com
Other Books by This Author