Booher's Rules of Business Grammar – 101 Fast and Easy Ways to Correct the Most Common Errors
296 Pages
McGraw-Hill
ISBN 978-0071486682
Proper use of the written and spoken word determines whether or not you move ahead in your career. In Booher's Rules of Business Grammar, business communication guru Dianna Booher identifies the top 101 mistakes made in emails, presentations, and conversations every day. She briefly examines each one and explains what you need to know in order to avoid future mistakes. In addition, Booher includes effective "memory tricks" to reinforce comprehension and retention. In no time, you will learn how to:
--Recognize and rectify embarrassing grammatical mistakes --Improve the clarity of what you say and write --Solidify your understanding through the use of "memory tricks" --Master the language—so you can focus on your business!
Whether you decide to skim it and correct a mistake a minute or read the whole book in a couple of hours, use Booher's Rules of Business Grammar to set yourself apart as an expert communicator.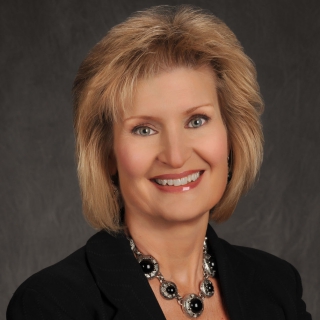 About Dianna Booher (Dallas, Texas Author)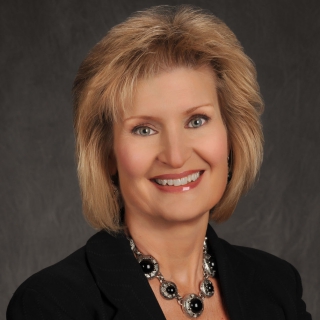 Dianna Booher is the bestselling author of 47 books, published in 60 foreign-language editions. Publishers include Penguin Random House, Simon & Schuster, McGraw-Hill, HarperCollins, and Berrett-Koehler. She works with organizations to help them communicate clearly and with leaders to expand their influence by a strong executive presence.
Her personal development topics include leadership communication, executive presence, productivity, life balance, and faith. Her latest books include Communicate Like a Leader: Connecting Strategically to Coach, Inspire, and Get Things Done; What MORE Can I Say? Why Communication Fails and What to Do About It; Creating Personal Presence: Look, Talk, Think, and Act Like a Leader; and Communicate With Confidence.
National media such as Good Morning America, USAToday, the Wall Street Journal, Investor's Business Daily, Bloomberg, Forbes.com, CNN International, NPR, Success, and Entrepreneur have interviewed her for opinions on critical workplace communication issues.
Richtopia has named Dianna at #54 on its 2017 list of "Top 200 Most Influential Authors in the World."
Learn more about Dianna on her website: www.BooherResearch.com
Other Books by This Author