Communicate Like a Leader – Connecting Strategically to Coach, Inspire, and Get Things Done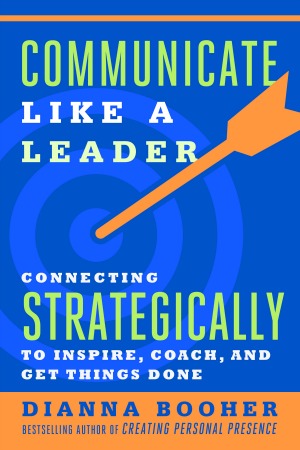 216 Pages
ISBN 978-1626569003
"People don't leave an organization; they leave a boss" has become a truism for good reason. Often, the boss causing the retention problem has moved from buddy to bully unintentionally. People often get promoted from supervisor to manager or from manager to senior executive with brilliant technical skills but without the accompanying leadership and communication skills for the job. They focus in tactics, not strategy. As a result, these bosses are stuck in micromanagement mode.
Grounded in extensive research, this book provides principles to help professionals think, coach, converse, speak, write, meet and negotiate strategically to deliver results. This book prevents micromanagement before it happens―by providing the right leadership communication skills. In 36 very brief chapters, the book offers leaders help to communicate ideas, vision, and initiatives strategically in various formats and settings to audiences up and down the organization.
Depending on how you communicate, you will either clarify or confuse, motivate or demoralize, engage or enrage employees. This book offers expert guidance to help you communicate strategically so you can fulfill your most essential responsibilities as a leader.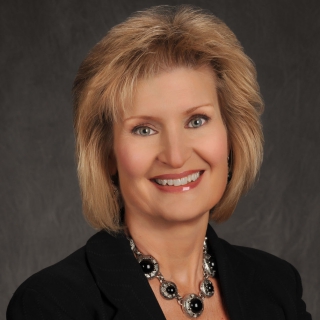 About Dianna Booher (Dallas, Texas Author)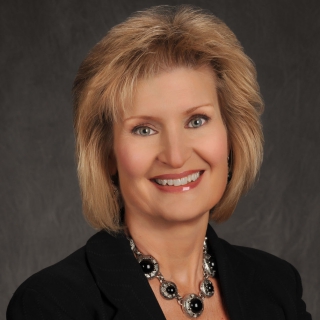 Dianna Booher is the bestselling author of 47 books, published in 60 foreign-language editions. Publishers include Penguin Random House, Simon & Schuster, McGraw-Hill, HarperCollins, and Berrett-Koehler. She works with organizations to help them communicate clearly and with leaders to expand their influence by a strong executive presence.
Her personal development topics include leadership communication, executive presence, productivity, life balance, and faith. Her latest books include Communicate Like a Leader: Connecting Strategically to Coach, Inspire, and Get Things Done; What MORE Can I Say? Why Communication Fails and What to Do About It; Creating Personal Presence: Look, Talk, Think, and Act Like a Leader; and Communicate With Confidence.
National media such as Good Morning America, USAToday, the Wall Street Journal, Investor's Business Daily, Bloomberg, Forbes.com, CNN International, NPR, Success, and Entrepreneur have interviewed her for opinions on critical workplace communication issues.
Richtopia has named Dianna at #54 on its 2017 list of "Top 200 Most Influential Authors in the World."
Learn more about Dianna on her website: www.BooherResearch.com
Other Books by This Author