What MORE Can I Say – Why Communication Fails and What To Do About It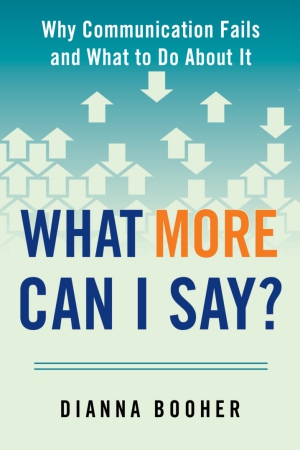 160 Pages
ISBN 978-0-7352-0533-8
What More Can I Say: Why Communication Fails and What to Do About It will provide nine counter-intuitive principles for success in getting your point across, expanding your influence, and persuading others to change their mind or behavior.
Communication always proves a challenge: People don't go to the polls even though candidates and neighbors urge them to vote. Poor performers persist in bad habits. Employees say their bosses fail to listen to their ideas. Leaders grapple with employees who resist change.
With examples from politics, pop culture, business, and family life, this communications book will also identify 9 common reasons that individuals and organizations fail at changing hearts and minds—and provide concrete tips for a course correction!
With this book in hand, whether you're in engineering, high-tech, financial services, the defense industry, or a non-profit, you'll learn to shape a high-impact message that persuades.
You'll learn
How to build or rebuild trust
Why storytelling skills are essential for today's professionals
Why salespeople should stop "pitching"
How to make things simple so customers and employees will engage
Why empathy can be bad for your business and career
Jam-packed with practical examples and techniques, this book will show you exactly how to analyze your own communication for the pitfalls. Specifically, you'll learn how to shape conversations, presentations, offers, emails, feedback, or customer service to succeed in accomplishing the communication goal—whether to get others to accept change, put aside a bad habit, improve performance, buy your product, or give you the job!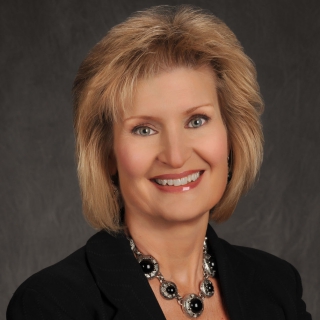 About Dianna Booher (Dallas, Texas Author)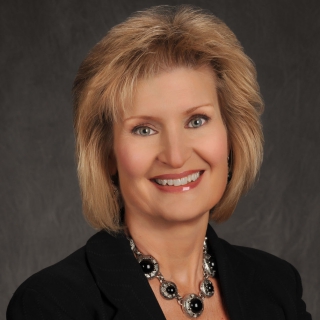 Dianna Booher is the bestselling author of 47 books, published in 60 foreign-language editions. Publishers include Penguin Random House, Simon & Schuster, McGraw-Hill, HarperCollins, and Berrett-Koehler. She works with organizations to help them communicate clearly and with leaders to expand their influence by a strong executive presence.
Her personal development topics include leadership communication, executive presence, productivity, life balance, and faith. Her latest books include Communicate Like a Leader: Connecting Strategically to Coach, Inspire, and Get Things Done; What MORE Can I Say? Why Communication Fails and What to Do About It; Creating Personal Presence: Look, Talk, Think, and Act Like a Leader; and Communicate With Confidence.
National media such as Good Morning America, USAToday, the Wall Street Journal, Investor's Business Daily, Bloomberg, Forbes.com, CNN International, NPR, Success, and Entrepreneur have interviewed her for opinions on critical workplace communication issues.
Richtopia has named Dianna at #54 on its 2017 list of "Top 200 Most Influential Authors in the World."
Learn more about Dianna on her website: www.BooherResearch.com
Other Books by This Author