Great Personal Letters for Busy People – 501 Ready-to-Use Letters for Every Occasion
591 Pages
ISBN 978-0071464987
Write the right letter or email—fast—with this handy reference guide.
Since 1997, Dianna Booher's Great Personal Letters for Busy People has been the go-to reference for anyone who is just too busy to sit down and write a letter or EMAIL. The completely revised edition of this successful book updates all the letters, emails, and notes, making them ready to use for ANY business, personal, or social situation.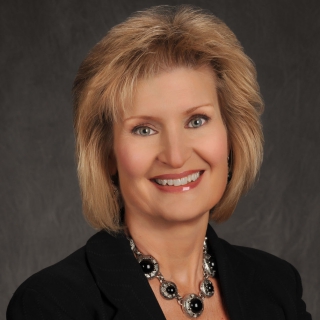 About Dianna Booher (Dallas, Texas Author)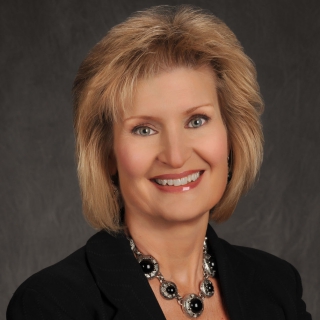 Dianna Booher is the bestselling author of 47 books, published in 60 foreign-language editions. Publishers include Penguin Random House, Simon & Schuster, McGraw-Hill, HarperCollins, and Berrett-Koehler. She works with organizations to help them communicate clearly and with leaders to expand their influence by a strong executive presence.
Her personal development topics include leadership communication, executive presence, productivity, life balance, and faith. Her latest books include Communicate Like a Leader: Connecting Strategically to Coach, Inspire, and Get Things Done; What MORE Can I Say? Why Communication Fails and What to Do About It; Creating Personal Presence: Look, Talk, Think, and Act Like a Leader; and Communicate With Confidence.
National media such as Good Morning America, USAToday, the Wall Street Journal, Investor's Business Daily, Bloomberg, Forbes.com, CNN International, NPR, Success, and Entrepreneur have interviewed her for opinions on critical workplace communication issues.
Richtopia has named Dianna at #54 on its 2017 list of "Top 200 Most Influential Authors in the World."
Learn more about Dianna on her website: www.BooherResearch.com
Other Books by This Author