Special Effect
166 Pages
ISBN 978-1-627898-911-4
Graduating senior, theater lighting wunderkind, and closeted gay, Nick Fortunati volunteers with The Streetwise Players in the dark corners of The Laughton, a creepy old movie palace decorated in Grand Guignol style. But his father wishes Nick would use his intellect and his scholarship to become a biotech engineer and earn a prosperous living for his future family. Nick loves his dad and wants to please him, but he dreams of a career in theater. And he wants a male lover. Unfortunately, his homophobic father won't approve of either.
When Nick's at his loneliest, out of the corners of the theater and into his life comes trouble-laden Steve Stripling, a man with little memory of his past other than his name. Meanwhile, Nick's introduced to the dashing Wash Vitek and is torn between the two men. His situation is further complicated because he doesn't know if Wash is gay.
Nick resolves to solve the mystery surrounding Steve and help the young man recover his memories, even though by doing so, he risks losing the first love he's ever found.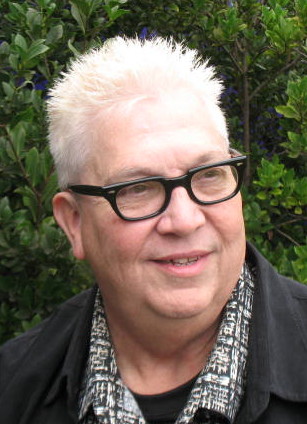 About Russell J. Sanders (Houston, Texas Author)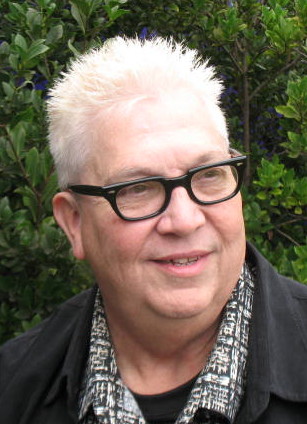 Russell J. Sanders is a life-long devotee of the theater. He's a singer, actor, and director, winning awards for his acting roles and shows he has directed. As a teacher, he has taught theater arts to hundreds of students, plus he's also taught literature and writing to hundreds of others.
Russell has also traveled the world, visiting Indonesia, Japan, India, Canada, the Caribbean, London, Amsterdam, Paris, Rome, Florence, and Venice—and almost all the US states. His friends think he's crazy, but wherever he goes, he seeks out Mexican restaurants. The Mexican food in Tokyo was great, he says; in Rome, not so good. Texans cut their teeth on barbecue and Mexican food. Russell's love for enchiladas led him on a quest to try them wherever he can find them, and he has found them in some very out of the way places. And good or bad, he's delighted to sample his favorite food.
Most importantly, Russell is an out and proud Gay man, now living in Las Vegas with his husband—a relationship that has lasted almost twenty years. He hopes that his novels inspire confidence and instill pride in his young Gay fans, and he also hopes others learn from his work.
Other Books by This Author