Colors
204 Pages
ISBN 1634765419
High school senior Neil Darrien is a budding musical theater star. He has it all—a beautiful girlfriend Melissa Watt, a scholarship at a prestigious musical theater school, and a new friend Zane Jeffrey, the boy who has just come to town and immediately lands a spot in the school show choir. Neil is jealous of Zane at first, but they soon become fast friends.
Neil harbors a deep dark secret. If it comes out, he is sure that it will destroy his future. But as he gets deeper and deeper into Melissa's church, he sees a situation that he is sure he needs to fix, but if he does, his secret may come out.
Meanwhile, his relationship with Melissa becomes rocky, and Neil finds he may be drawn to Zane in a way that is more than friendship.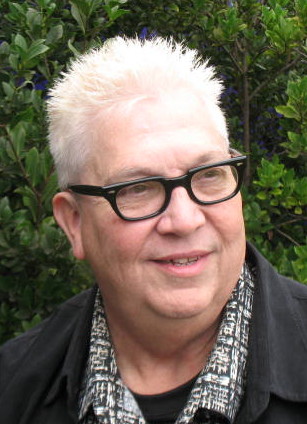 About Russell J. Sanders (Houston, Texas Author)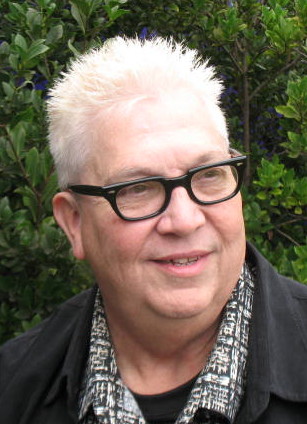 Russell J. Sanders is a life-long devotee of the theater. He's a singer, actor, and director, winning awards for his acting roles and shows he has directed. As a teacher, he has taught theater arts to hundreds of students, plus he's also taught literature and writing to hundreds of others.
Russell has also traveled the world, visiting Indonesia, Japan, India, Canada, the Caribbean, London, Amsterdam, Paris, Rome, Florence, and Venice—and almost all the US states. His friends think he's crazy, but wherever he goes, he seeks out Mexican restaurants. The Mexican food in Tokyo was great, he says; in Rome, not so good. Texans cut their teeth on barbecue and Mexican food. Russell's love for enchiladas led him on a quest to try them wherever he can find them, and he has found them in some very out of the way places. And good or bad, he's delighted to sample his favorite food.
Most importantly, Russell is an out and proud Gay man, now living in Las Vegas with his husband—a relationship that has lasted almost twenty years. He hopes that his novels inspire confidence and instill pride in his young Gay fans, and he also hopes others learn from his work.
Other Books by This Author