Thirteen Therapists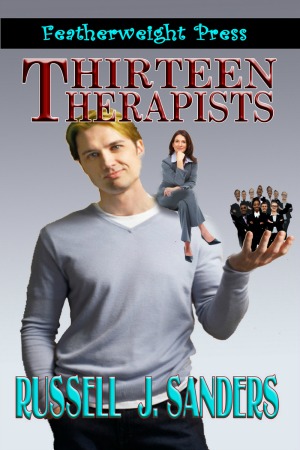 296 Pages
ISBN 1608208273
He's the son of one of Chicago's richest families. He'll graduate from an exclusive Chicago prep-school. He cruises in a Benz SLK300, a grad present from his father. Aaron Hardaway has it all. But a boyfriend.
And a loving mother.
Sylvia Karnes Hardaway, evil Queen of Chicago society, long ago thrust her son into therapy hell. Twelve shrinks later, Thirteen enters Aaron's life. Thirteen's mantra is eyes wide open. Thirteen will transform Aaron's life.
So will bad boy Derrick. Aaron hooks up with Derrick, and things will never be the same. Maybe he should have kept his eyes wide open.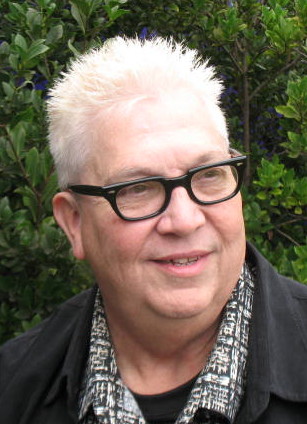 About Russell J. Sanders (Houston, Texas Author)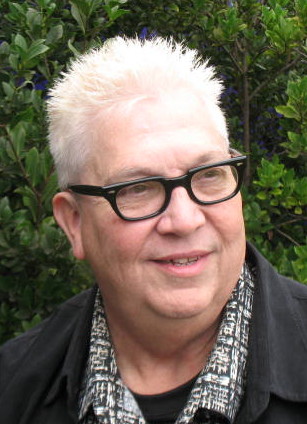 Russell J. Sanders is a life-long devotee of the theater. He's a singer, actor, and director, winning awards for his acting roles and shows he has directed. As a teacher, he has taught theater arts to hundreds of students, plus he's also taught literature and writing to hundreds of others.
Russell has also traveled the world, visiting Indonesia, Japan, India, Canada, the Caribbean, London, Amsterdam, Paris, Rome, Florence, and Venice—and almost all the US states. His friends think he's crazy, but wherever he goes, he seeks out Mexican restaurants. The Mexican food in Tokyo was great, he says; in Rome, not so good. Texans cut their teeth on barbecue and Mexican food. Russell's love for enchiladas led him on a quest to try them wherever he can find them, and he has found them in some very out of the way places. And good or bad, he's delighted to sample his favorite food.
Most importantly, Russell is an out and proud Gay man, now living in Las Vegas with his husband—a relationship that has lasted almost twenty years. He hopes that his novels inspire confidence and instill pride in his young Gay fans, and he also hopes others learn from his work.
Other Books by This Author