Titanic Summer
260 Pages
ISBN 978-1-64080-185-1
It's 2015, and teenage Jake Hardy is hiding something. During a summer trip to the Titanic Mecca of Halifax, Nova Scotia, Jake's father makes a confession, and though Jake feels upset and confused, he also wants to be understanding. But he feels deceived—much like he's deceiving those he cares about. Jake is gay, just not ready to tell the world.
Jake and his father are far from alone in their secrets, as Jake discovers back in Texas, where the fight for and against the Equal Rights Ordinance rages. He's surprised to learn how much the outcome will affect his friends, and he's torn between standing with them and the wishes of his religious fanatic mother. Being true to himself won't be easy or painless, and it will come with sacrifices—and rewards.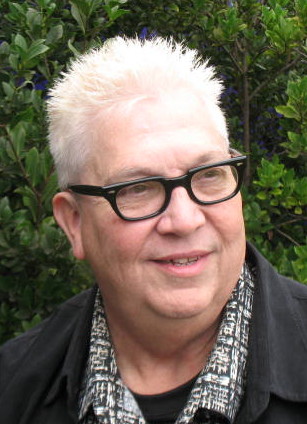 About Russell J. Sanders (Houston, Texas Author)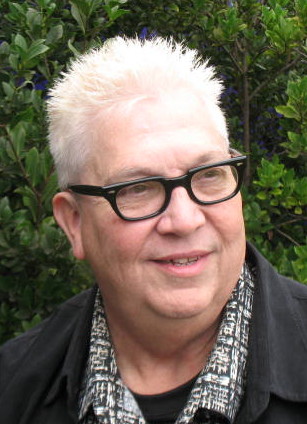 Russell J. Sanders is a life-long devotee of the theater. He's a singer, actor, and director, winning awards for his acting roles and shows he has directed. As a teacher, he has taught theater arts to hundreds of students, plus he's also taught literature and writing to hundreds of others.
Russell has also traveled the world, visiting Indonesia, Japan, India, Canada, the Caribbean, London, Amsterdam, Paris, Rome, Florence, and Venice—and almost all the US states. His friends think he's crazy, but wherever he goes, he seeks out Mexican restaurants. The Mexican food in Tokyo was great, he says; in Rome, not so good. Texans cut their teeth on barbecue and Mexican food. Russell's love for enchiladas led him on a quest to try them wherever he can find them, and he has found them in some very out of the way places. And good or bad, he's delighted to sample his favorite food.
Most importantly, Russell is an out and proud Gay man, now living in Las Vegas with his husband—a relationship that has lasted almost twenty years. He hopes that his novels inspire confidence and instill pride in his young Gay fans, and he also hopes others learn from his work.
Other Books by This Author