All You Need Is Love
220 Pages
ISBN 1635333210
It is 1969 when Dewey Snodgress, high school theater star, meets irrepressible hippie Jeep Brickthorn, who quickly inserts himself into Dewey's life—and eventually, into his heart. Meanwhile, Dewey prepares to appear in a production across town, a play about protestors of the Vietnam War, where he befriends the wild and wonderful Lucretia "LuLu" Belton, who is also determined to follow her dreams and become an actress—whether her parents approve or not.
The show has a profound effect, especially on Dewey's father, who reconsiders his approval of the war after his son's performance. But Dewey knows his dad won't be so accepting if he reveals the love he's developing for Jeep, so he fights to push his feelings away and keep the peace in his family.
Still, Dewey can't ignore the ripples moving through society—from the impending Woodstock Festival to the Stonewall Riots—and he begins to see that the road to happiness and acceptance for him and Jeep might lead them away from conservative Fort Worth, Texas—and Dewey's dad.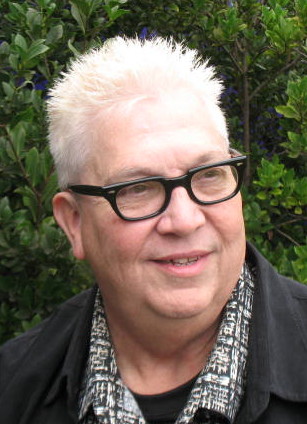 About Russell J. Sanders (Houston, Texas Author)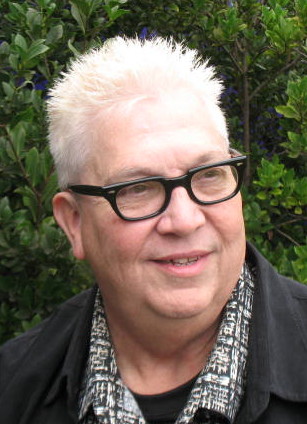 Russell J. Sanders is a life-long devotee of the theater. He's a singer, actor, and director, winning awards for his acting roles and shows he has directed. As a teacher, he has taught theater arts to hundreds of students, plus he's also taught literature and writing to hundreds of others.
Russell has also traveled the world, visiting Indonesia, Japan, India, Canada, the Caribbean, London, Amsterdam, Paris, Rome, Florence, and Venice—and almost all the US states. His friends think he's crazy, but wherever he goes, he seeks out Mexican restaurants. The Mexican food in Tokyo was great, he says; in Rome, not so good. Texans cut their teeth on barbecue and Mexican food. Russell's love for enchiladas led him on a quest to try them wherever he can find them, and he has found them in some very out of the way places. And good or bad, he's delighted to sample his favorite food.
Most importantly, Russell is an out and proud Gay man, now living in Las Vegas with his husband—a relationship that has lasted almost twenty years. He hopes that his novels inspire confidence and instill pride in his young Gay fans, and he also hopes others learn from his work.
Other Books by This Author