Hidden Ones – A Veil of Memories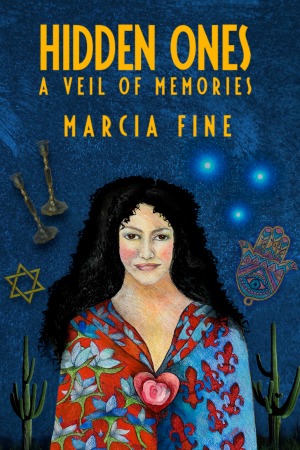 411 Pages
ISBN 978-0-9826952-5-8
A grandmother in an Inquisition prison in Mexico. Officials who search and burn every soul not devoted to the church. A granddaughter on the verge of becoming a woman, a city that has turned hostile and a perilous adventure story from another era.
Can they run with their precious abuela? Historical fiction at its best as a bright light shines on the Crespin family in their attempt to survive in 17th century Mexico when most of the Americas are ruled by Spain.
With a passion for research, award-winning author Marcia Fine explores the world of Sephardic Jews who have been on the run for hundreds of years since the evil Queen Isabella chased them out of Spain in 1492. Where did they go? How did they keep their faith alive?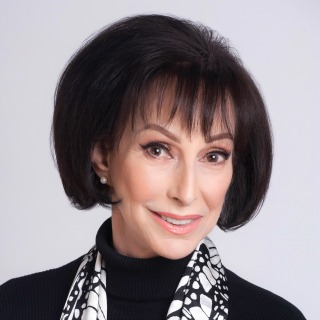 About Marcia Fine (Scottsdale, Arizona Author)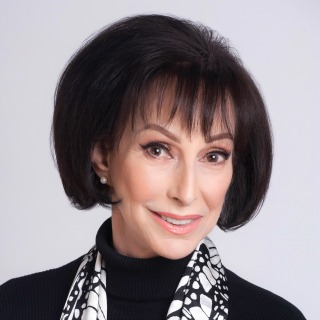 Award-winning author and speaker Marcia Fine has written seven novels, including THE BLIND EYE—A Sephardic Journey, historical fiction chosen by the state library of Arizona for ONEBOOKAZ 2015. PAPER CHILDREN—An Immigrant's Legacy has been a finalist for three national prizes. PARIS LAMB, her sixth novel, deals with anti-Semitism in the 1950s.
She has also written the only satirical series about Scottsdale. Her next novel, HIDDEN ONES to be released in 2017, examines conversos in Mexico during the Inquisition. Marcia has a BA from Florida State University and a Masters from Arizona State University.
Other Books by This Author