Paris Lamb
254 Pages
ISBN 978-0-9826952-5-8
The suspicious death of an esteemed professor thrusts biblical archaeologist, Michael Saunders, to the forefront of a rare antiquities auction. To substitute at a scholar's conference in New York, Michael is summoned from a Paris vacation to authenticate the priceless artifacts known as God's Gold. The objects from Solomon's Temple in Jerusalem have traveled through history to find their way into into safe-keeping at the Vatican. Released onto the open market world powers vie for the treasures. Duty-bound to his profession, Michael returns with his new found love, Sandrine, his Paris Lamb, to face the inevitable conflicts.
Michael's position that the objects are authentic sparks confrontations with other archaeologists as well as a sinister cabal of Chinese investors. As he emotionally wrestles with a revealed family secret, his frustration increases. At the auction his life changes forever. A robust read with a captivating love story!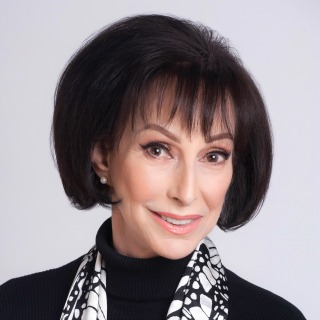 About Marcia Fine (Scottsdale, Arizona Author)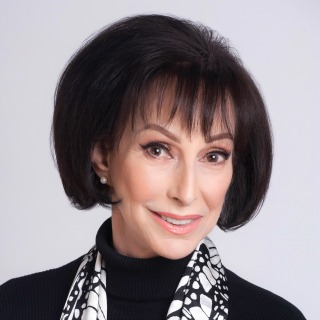 Award-winning author and speaker Marcia Fine has written seven novels, including THE BLIND EYE—A Sephardic Journey, historical fiction chosen by the state library of Arizona for ONEBOOKAZ 2015. PAPER CHILDREN—An Immigrant's Legacy has been a finalist for three national prizes. PARIS LAMB, her sixth novel, deals with anti-Semitism in the 1950s.
She has also written the only satirical series about Scottsdale. Her next novel, HIDDEN ONES to be released in 2017, examines conversos in Mexico during the Inquisition. Marcia has a BA from Florida State University and a Masters from Arizona State University.
Other Books by This Author