The Blind Eye – A Sephardic Journey
220 Pages
ISBN 978-0-9826952-5-8
Edict of Explusion: 31st of March, 1492-- ...accused of ritual murder in Granada and not under jurisdiction of the Inquisition, the Church orders expulsion of all Jews and Conversos from Spain within four months.
Granada, Spain 2 Ab 5252 (4 August, 1492)-- "Hermando, no, Please. Hanna's still a girl. She made a mistake. "My mother appealed to my father even as she, too, made preparation for our long journey. The air in the front room of our home that served as our place of trade reeked with anger and frustration. Despair replaced hope. Three months had passed since the Edict of Expulsion on the thirty-first of Adar. Originally we were to leave on the first day of Ab but the monarchs in their cruel contempt gave us one more day.
In parallel stories set in the 15th century Portugal and the 1990's, two women explore their identities. Set against historical events, The Blind Eye creates a sweeping narrative about a family expelled from Spain connecting forward across time to a modern woman of Cuban descent.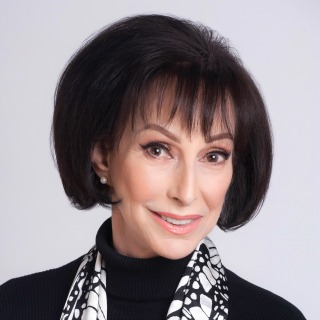 About Marcia Fine (Scottsdale, Arizona Author)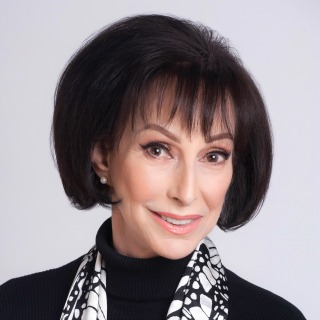 Award-winning author and speaker Marcia Fine has written seven novels, including THE BLIND EYE—A Sephardic Journey, historical fiction chosen by the state library of Arizona for ONEBOOKAZ 2015. PAPER CHILDREN—An Immigrant's Legacy has been a finalist for three national prizes. PARIS LAMB, her sixth novel, deals with anti-Semitism in the 1950s.
She has also written the only satirical series about Scottsdale. Her next novel, HIDDEN ONES to be released in 2017, examines conversos in Mexico during the Inquisition. Marcia has a BA from Florida State University and a Masters from Arizona State University.
Other Books by This Author