Stressed in Scottsdale
325 Pages
ISBN 978-0-9826952-5-8
The Third Book In The Jean Rubin Satirical Series
Multitasking Jean Rubin has too much to do. She races to accomplish endless errands, care for an elderly mother forced to move to assisted living, help with her kid's fertility problems and assist husband, Maury, with a Green Party campaign that includes a snarky opponent, political corruption and environmental issues.
With an influx of technology, roof rats invading her yard and a robbery by the Rock Burglar, Jean finds herself STRESSED in SCOTTSDALE. Even her two upscale friends, April and Glee, can't distract her from all the anxiety with a spa intervention.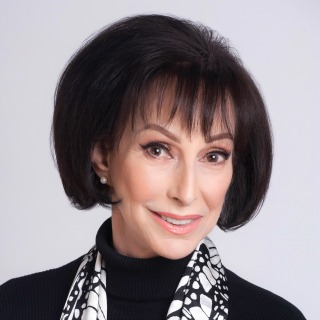 About Marcia Fine (Scottsdale, Arizona Author)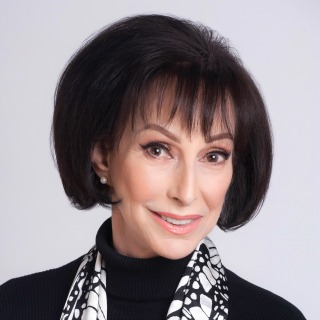 Award-winning author and speaker Marcia Fine has written seven novels, including THE BLIND EYE—A Sephardic Journey, historical fiction chosen by the state library of Arizona for ONEBOOKAZ 2015. PAPER CHILDREN—An Immigrant's Legacy has been a finalist for three national prizes. PARIS LAMB, her sixth novel, deals with anti-Semitism in the 1950s.
She has also written the only satirical series about Scottsdale. Her next novel, HIDDEN ONES to be released in 2017, examines conversos in Mexico during the Inquisition. Marcia has a BA from Florida State University and a Masters from Arizona State University.
Other Books by This Author