Boomerang – When Life Comes Back to Bite You
286 Pages
ISBN 978-0-9826952-1-051495
This second book in the Jean Rubin Series continues the hilarious account of Jean's stressed out life. Now that her daughter is safely married off and she has dealt with murder, new in-laws and assorted mayhem she is expecting some peace and quiet. Uh...no. Out of nowhere, her confused son shows up with his pregnant girlfriend and they move in, causing an upheaval of family dynamics. All the while a major scam is developing in Scottsdale threatening to ensnare Jean and Maury. To make matters even more complicated, they lose patience with the direction of local politics and decide to take a hand. All this makes for a roller coaster story filled with smart dialog, constant action and wickedly funny satire. There are two kinds of people in Scottsdale: Those who are angry because they think they are in the book and those who are angry because they think they're not.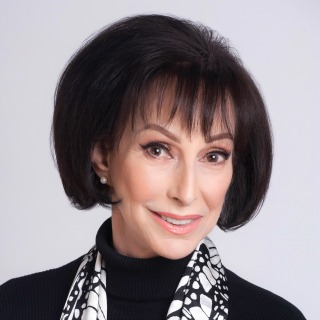 About Marcia Fine (Scottsdale, Arizona Author)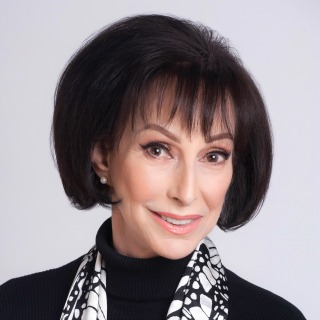 Award-winning author and speaker Marcia Fine has written seven novels, including THE BLIND EYE—A Sephardic Journey, historical fiction chosen by the state library of Arizona for ONEBOOKAZ 2015. PAPER CHILDREN—An Immigrant's Legacy has been a finalist for three national prizes. PARIS LAMB, her sixth novel, deals with anti-Semitism in the 1950s.
She has also written the only satirical series about Scottsdale. Her next novel, HIDDEN ONES to be released in 2017, examines conversos in Mexico during the Inquisition. Marcia has a BA from Florida State University and a Masters from Arizona State University.
Other Books by This Author