Talk Ain't Cheap... – It's Priceless!
68 Pages
ISBN 978-1885228826
Discover the forgotten secret for all those who are superb leaders: they know how to TALK to people. This is a fast-read, skill-based handbook that can change how you connect with the hearts and minds of colleagues, employees and customers. Remember: the intangibles drive the tangibles of business.
Table of Contents
Introduction
Priceless Talk:
Where Do You Start?
Whom Do You Talk To?
What Do You Say?
How Will They Feel?
Why Does It Matter?

Closing Thoughts
"The book is great! I use the Behind your curtain activity for manager orientation.The entire read has provided me a whole new appreciation in connecting in what you refer to in your book as a "disconnected world." Thank you for the great resource." — Tom Rummel, Morrison Senior Dining Director of Field Learning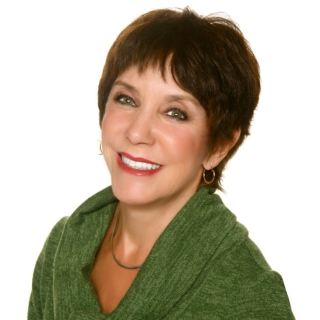 About Eileen McDargh (Los Angeles, California Author)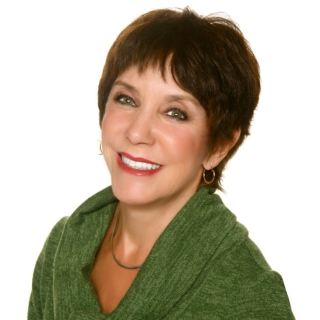 Eileen McDargh has been called a hope merchant although she says she has been put on earth for comic relief. She's an internationally recognized keynote speaker, master facilitator, and award-winning author with expertise in resiliency and leadership. Her articles have appeared in countless publications and two of her seven books have been awarded national recognition,
In 2016, Global Gurus International, a British-based provider of resources for leadership, communication and sales training, also ranked her 7th of the World's Top 30 COMMUNICATION Gurus following a global survey of 22,000 business professionals.
She's a runner, a weight lifter, and a lover of all things dark chocolate.
Other Books by This Author