My Get Up and Go… Got Up and Went
79 Pages
ISBN 978-0962319037
At the end of the day – it's all about ENERGY: YOUR energy. Consider this your pint-sized atomic recharger. And it's small because you don't have the time (or energy) to read through pages and pages. You want help: NOW! Some of the ideas are self-evident BUT we forget to practice them. Others are more thought-provoking because – after all – we're the ones who allowed the energy drain.
A perfect desktop or nightstand companion. A perfect gift for anyone in your life who seems to think tired is his or her middle name and balance is as impossible as riding a unicycle.
"If you've ever met or worked with Eileen, you know it's a little like applying a live wire to your brain. Stuff twitches as a result. In a good way. This book is full of short and sweet tactics to keep your energy, focus and impact high. Some you know. Some you've forgotten.
And a bunch (say, #29, #16 and #60 as three starters) I bet you don't…" — Michael Bungay Stanier, Author of Do More Great Work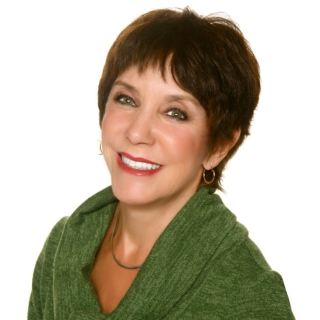 About Eileen McDargh (Los Angeles, California Author)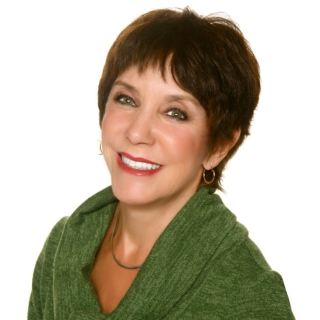 Eileen McDargh has been called a hope merchant although she says she has been put on earth for comic relief. She's an internationally recognized keynote speaker, master facilitator, and award-winning author with expertise in resiliency and leadership. Her articles have appeared in countless publications and two of her seven books have been awarded national recognition,
In 2016, Global Gurus International, a British-based provider of resources for leadership, communication and sales training, also ranked her 7th of the World's Top 30 COMMUNICATION Gurus following a global survey of 22,000 business professionals.
She's a runner, a weight lifter, and a lover of all things dark chocolate.
Other Books by This Author