The Resilient Spirit – Heart Talk for Staying Rightside Up in a World That's Upside Down
60 Pages
ISBN 978-0962319013
The events of 9-11 proved that our spirits are larger than we ever imagined. We can do amazing things – collectively and individually. This small book gleans wisdom from the ordinary and extraordinary, offering simple reminders of powerful actions that produce resilient results. As one client told me, "this is a book I keep on my desk and open everyday. There's always the right lesson staring at me." After all, we can use a boost every now and then!
Our spirits need encouragement. We believe in the power of the human spirit to overcome great odds, to make bold moves, to change the course of history. We know the energy and skill of the talented men and women in all of our communities. And we know that our spirits need encouragement to stay the course in a world of challenge and complexity.
Each of us has great strength to overcome odds. We just need to be reminded at times. Consider this little book your "booster shot". Let it spike the antibodies so that you'll not only survive but thrive in your work, your life, and our world.
After all, we ARE in it together.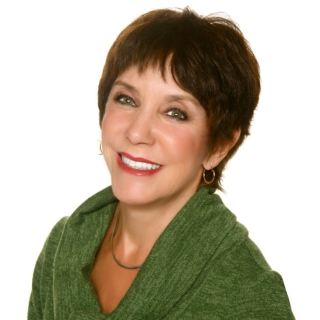 About Eileen McDargh (Los Angeles, California Author)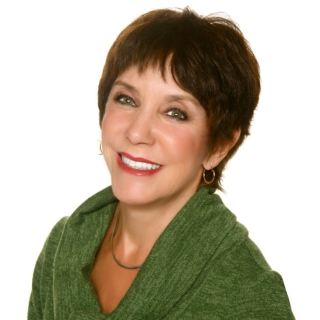 Eileen McDargh has been called a hope merchant although she says she has been put on earth for comic relief. She's an internationally recognized keynote speaker, master facilitator, and award-winning author with expertise in resiliency and leadership. Her articles have appeared in countless publications and two of her seven books have been awarded national recognition,
In 2016, Global Gurus International, a British-based provider of resources for leadership, communication and sales training, also ranked her 7th of the World's Top 30 COMMUNICATION Gurus following a global survey of 22,000 business professionals.
She's a runner, a weight lifter, and a lover of all things dark chocolate.
Other Books by This Author