Setting Two Hearts Free
Would their love survive the invisible wounds of war?
Donald Duncan joined the Patriot cause for noble reasons, battling the British while enduring deprivation and hardship on every side. The war has changed him, and now the battle is internal. Returning home to Virginia is in sight where a new life and his Mary wait for him.
Mary Stewart spends the war years with her family at Stewarts' Green, helping them operate their ordinary. Daily, she prays for Donald's safe return, eagerly waiting for him … until that day the evil side of war touches her.
Two hearts changed by a war that dragged on for six years. Two hearts left hurting and struggling to find the love and trust they once knew. Is there a path for them to rekindle what was lost; Setting Two Hearts Free?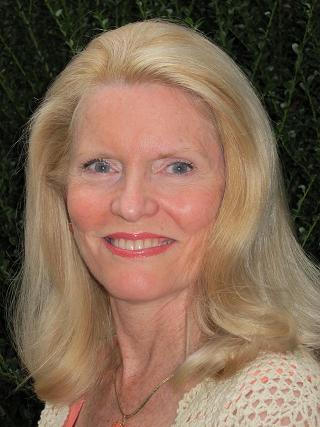 About Janet Grunst (Richmond, Virginia Author)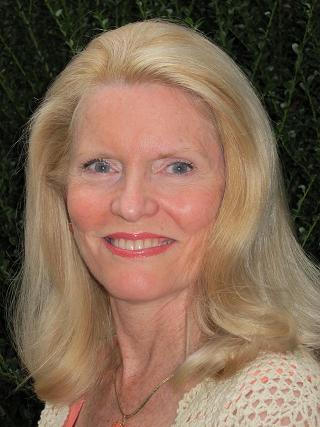 Janet is a wife, mother of two sons, and grandmother of eight. She lives in the historic triangle of Virginia (Williamsburg, Jamestown, Yorktown) with her husband and West Highland White Terrier. A lifelong student of history, her love of writing fiction grew out of a desire to share stories that can communicate the truths of the Christian faith, as well as entertain, and bring inspiration, healing, and hope to the reader.
Award-winning author of A Heart Set Free, an inspirational historical romance set in pre-Revolutionary War Virginia. The sequel is due to be released in September of 2018.
Other Books by This Author