A Heart For Freedom
278 Pages
ISBN 1946016586
By 1775, the conflict has escalated between Loyalists and Patriots throughout the colonies. The Stewarts' ordinary and the surrounding Virginia countryside are not immune from the strife, pitting friends, neighbors, and families against each other.
Matthew Stewart has avoided taking sides and wants only to farm, manage Stewarts' Green, and raise his family. But political tensions are heating up and circumstances and connections convince him that he should answer a call to aid the Patriot cause … with conditions.
Heather Stewart, born and raised in Scotland, has witnessed the devastation and political consequences of opposing England. Threatened by the prospect of war, she wants only to avoid it, and protect the family and peace she sought and finally found in Virginia.
The journey the Stewarts take is not an easy one and will involve sacrifice, and questioned loyalties. Lives and relationships will be changed forever. Ultimately the knowledge that God is faithful will equip them with the courage to face the future … with a heart for freedom.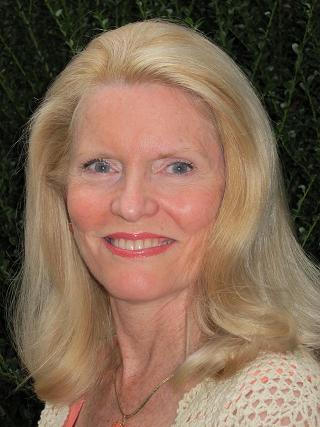 About Janet Grunst (Richmond, Virginia Author)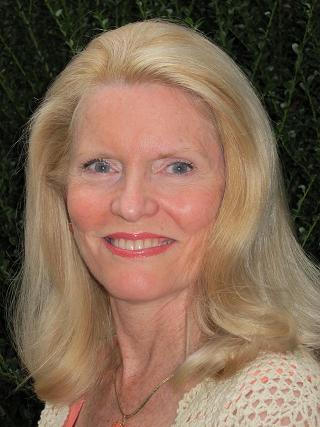 Janet is a wife, mother of two sons, and grandmother of eight. She lives in the historic triangle of Virginia (Williamsburg, Jamestown, Yorktown) with her husband and West Highland White Terrier. A lifelong student of history, her love of writing fiction grew out of a desire to share stories that can communicate the truths of the Christian faith, as well as entertain, and bring inspiration, healing, and hope to the reader.
Award-winning author of A Heart Set Free, an inspirational historical romance set in pre-Revolutionary War Virginia. The sequel is due to be released in September of 2018.
Other Books by This Author