The Highlanders – A Smitten Historical Romance Collection
279 Pages
ISBN 978-1-64526-063-9
The Year Without Summer Blurb:
Shoved off his family's land in Scotland in 1816, Grant Cummings looks for work in Ulster Ireland. He needs money and a home to raise his young brother.
Molly MacGregor loses her father and his income but she has no time to grieve as she sews and spins to earn enough to keep her and her young brother alive. Renting out her hut on their land might be the answer, but only if she can overcome her prejudice against the handsome Highlander who moves in. Her heart might soften to him, but not when he plans to set sail for America.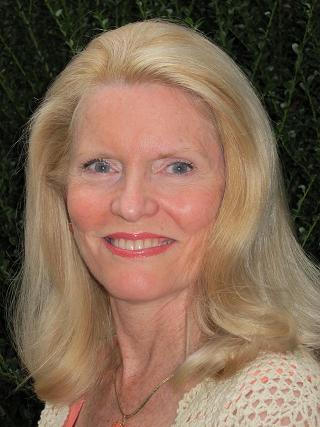 About Janet Grunst (Richmond, Virginia Author)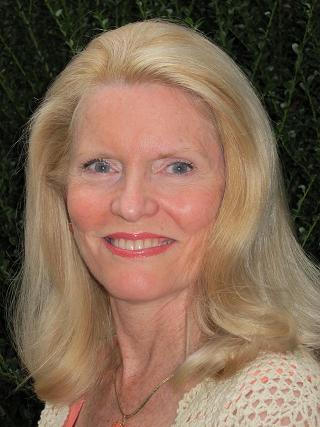 Janet is a wife, mother of two sons, and grandmother of eight. She lives in the historic triangle of Virginia (Williamsburg, Jamestown, Yorktown) with her husband and West Highland White Terrier. A lifelong student of history, her love of writing fiction grew out of a desire to share stories that can communicate the truths of the Christian faith, as well as entertain, and bring inspiration, healing, and hope to the reader.
Award-winning author of A Heart Set Free, an inspirational historical romance set in pre-Revolutionary War Virginia. The sequel is due to be released in September of 2018.
Other Books by This Author