Rose to the Occasion – An Easy-Growing Guide to Rose Gardening
152 Pages
ISBN 1540690504
Roses are the Queen of Flowers. They're beautiful, fragrant, and elegant - and roses require all the pampering of a real Queen, don't they?
Actually, they don't!
Rose gardening can be easy and pleasant. I've worked 25 years in horticulture and cared for over 300 roses in a public rose garden when I was municipal horticulturist. I found ways to keep rose gardening fussbudgetry to a minimum while growing vigorous roses that bloomed their heads off. Rose to the Occasion: An Easy-Growing Guide to Rose Gardening shares tricks and shortcuts that rosarians use, plus simple ways you can keep up with your to-do list in the rose garden.
Gardeners of all skill levels will find this book helpful, whether they be beginning gardeners or old rosarians, whether they have a green thumb or a brown thumb.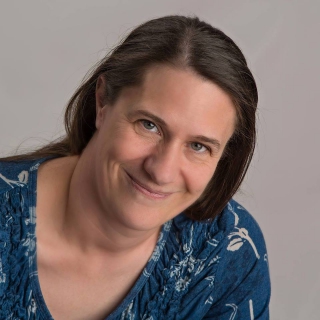 About Melinda R. Cordell (St. Joseph, Missouri Author)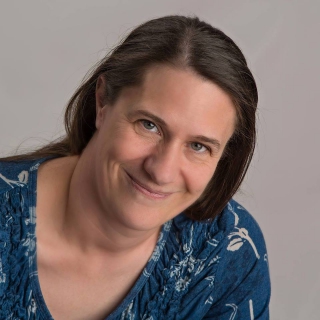 My book, Courageous Women of the Civil War, has just been published by Chicago Review Press. I earned my Master's in Writing for Children from Hamline University, where I worked with Gary Schmidt, Mary Logue, and Marsha Chall. My fiction and articles have appeared in Cicada, Cricket, Highlights, Read, and The Horn Book, and I've written for many gardening magazines.
Other Books by This Author