Courageous Women of the Civil War – Soldiers, Spies, Medics, and More
256 Pages
ISBN 9781613732007
At the outbreak of the Civil War, nearly everybody was caught up in patriotic fervor—men and women, Union and Confederate. Many women supported soldiers through knitting and sewing needed items, growing food, making bandages, gathering medical supplies, and more. But others wished they could be closer to the fight. These women defied society's expectations and bravely chose to take on more dangerous, unconventional roles. Courageous Women of the Civil War reveals the exploits of 16 of these remarkable women who served as medics, spies, battlefield helpers, and even soldiers on the front lines.
Meet fascinating figures such as Maria Lewis, a former slave who fought with the Union cavalry as it swept through Virginia. Disguised as a white male soldier, she "put the fear of Hell" into Confederate enemies. Kady Brownell supported her husband's Rhode Island regiment as a vivandière, training with the soldiers, fighting in battle, and helping the injured. Mary Carroll, a Missouri rebel, forged a copy of a jail cell key to break her brother out before his scheduled execution.
These and other little-known stories are told through gripping narrative, primary source documents, and contextualizing sidebars. Civil War history is woven throughout, offering readers a clear overview of the era and the war. Also including numerous historic photos, source notes, and a bibliography, Courageous Women of the Civil War is an invaluable resource for any student's or history buff's bookshelf.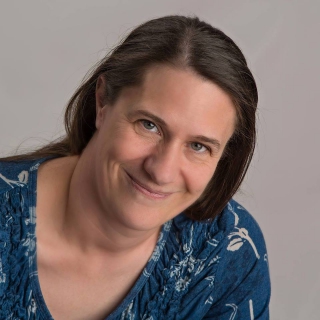 About Melinda R. Cordell (St. Joseph, Missouri Author)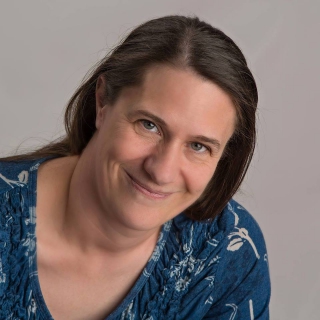 My book, Courageous Women of the Civil War, has just been published by Chicago Review Press. I earned my Master's in Writing for Children from Hamline University, where I worked with Gary Schmidt, Mary Logue, and Marsha Chall. My fiction and articles have appeared in Cicada, Cricket, Highlights, Read, and The Horn Book, and I've written for many gardening magazines.
Other Books by This Author