Leaders Made Here
144 Pages
ISBN B01LYKB5Y2
Great leaders create great organizations. However, a scarcity of leaders today means a shortfall in performance tomorrow. Don't gamble with your company's future!
You don't need to hope that leaders emerge from the ranks or that search firms can find the leaders you need in a timely fashion. Hope is not a strategy! You can build an organizational culture that will ensure your leadership pipeline is full and flowing.
Bestselling author and Chick-fil-A executive Mark Miller describes how to nurture leaders throughout the organization, from the front lines to the executive ranks. Leaders Made Here outlines a clear and replicable approach to creating the leadership bench every organization needs.
To bring his ideas to life, Miller uses the story of Blake, a new CEO, and Charles and old friend and colleague, as they search for the best practices from around the world to ensure a continuous supply of their most precious asset – leaders. Blake and his team then translate their findings into a practical plan that any organization can use to create a leadership culture, sustained competitive advantage, and long-term success.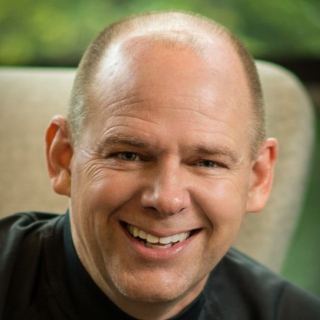 About Mark Miller (Atlanta, Georgia Author)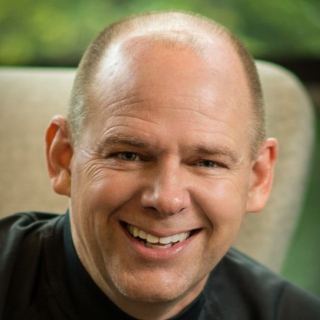 Mark Miller is a business leader, best-selling author, and communicator.
Mark started his Chick-fil-A career working as an hourly team member in 1977. In 1978, he joined the corporate staff working in the warehouse and mailroom. Since that time, he has provided leadership for Corporate Communications, Field Operations, Quality and Customer Satisfaction, Training and Development, Leadership Development, and more. During his tenure with Chick-fil-A, the company has grown from 75 restaurants to over 2,400 locations withannual sales exceeding $10 billion.
He began writing almost twenty years ago when he teamed up with Ken Blanchard, co-author of The One Minute Manager, to write The Secret: What Great Leaders Know and Do. Win the Heart is his eighth book. With over 1,000,000 books in print, in more than 25 languages, Mark's global impact continues to grow.
In addition to his writing, Mark enjoys speaking to leaders. Over the years, he's traveled to dozens of countries teaching for numerous international organizations. His goal is unchanging: to encourage and equip leaders to change their world.
Mark lives an active lifestyle. As a photographer, he has traveled to some of the world's hardest-to-reach places – past adventures showcase the majesty of the Silverback gorillas in the jungles of Rwanda, the breathtaking beauty of Antarctica, and ancient Nepalese traditions at the Base Camp of Mount Everest.
Married to Donna, his high school sweetheart, for over 35 years, they have two sons, Justin and David, a daughter-in-law, Lindsay, and two amazing grandchildren, Addie and Logan.
Other Books by This Author