Chess Not Checkers – Elevate Your Leadership Game
144 Pages
ISBN 1626563942
As organizations grow in volume and complexity, the demands on leadership change. The same old moves won't cut it any more. In Chess Not Checkers, Mark Miller tells the story of Blake Brown, newly appointed CEO of a company troubled by poor performance and low morale. Nothing Blake learned from his previous roles seems to help him deal with the issues he now faces. The problem, his new mentor points out, is Blake is playing the wrong game.
The early days of an organization are like checkers: a quickly played game with mostly interchangeable pieces. Everybody, the leader included, does a little bit of everything; the pace is frenetic. But as the organization expands, you can't just keep jumping from activity to activity. You have to think strategically, plan ahead, and leverage every employee's specific talents—that's chess. Leaders who continue to play checkers when the name of the game is chess lose.
On his journey, Blake learns four essential strategies from the game of chess that transform his leadership and his organization. The result: unprecedented performance!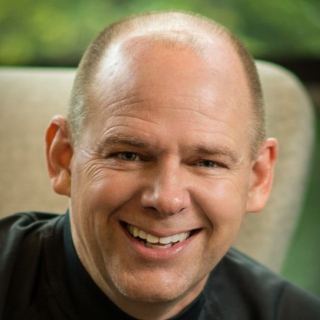 About Mark Miller (Atlanta, Georgia Author)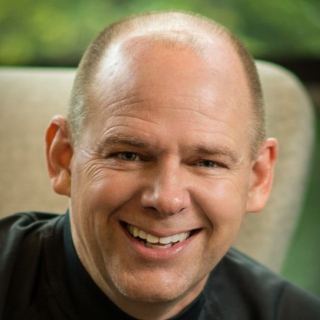 Mark Miller is a business leader, best-selling author, and communicator.
Mark started his Chick-fil-A career working as an hourly team member in 1977. In 1978, he joined the corporate staff working in the warehouse and mailroom. Since that time, he has provided leadership for Corporate Communications, Field Operations, Quality and Customer Satisfaction, Training and Development, Leadership Development, and more. During his tenure with Chick-fil-A, the company has grown from 75 restaurants to over 2,400 locations withannual sales exceeding $10 billion.
He began writing almost twenty years ago when he teamed up with Ken Blanchard, co-author of The One Minute Manager, to write The Secret: What Great Leaders Know and Do. Win the Heart is his eighth book. With over 1,000,000 books in print, in more than 25 languages, Mark's global impact continues to grow.
In addition to his writing, Mark enjoys speaking to leaders. Over the years, he's traveled to dozens of countries teaching for numerous international organizations. His goal is unchanging: to encourage and equip leaders to change their world.
Mark lives an active lifestyle. As a photographer, he has traveled to some of the world's hardest-to-reach places – past adventures showcase the majesty of the Silverback gorillas in the jungles of Rwanda, the breathtaking beauty of Antarctica, and ancient Nepalese traditions at the Base Camp of Mount Everest.
Married to Donna, his high school sweetheart, for over 35 years, they have two sons, Justin and David, a daughter-in-law, Lindsay, and two amazing grandchildren, Addie and Logan.
Other Books by This Author