Healer
244 Pages
ISBN 1610091752
Sixteen-year-old Billy Anderson's short life has been full of daunting challenges. A birth defect and the death of his parents force him to live with his Aunt Staci. That situation becomes untenable for Billy and he chooses to live on the street. One day things change dramatically when Billy receives the "Gift of Healing." Not only does Billy's own life take a dramatic turn, but his new gift also affects those around him. Is this gift a blessing or a curse?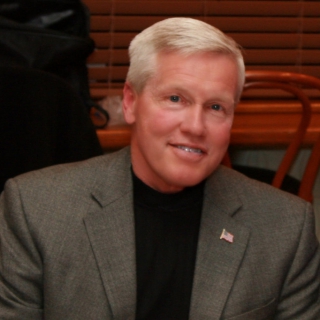 About John M. Wills (Fredericksburg, Virginia Author)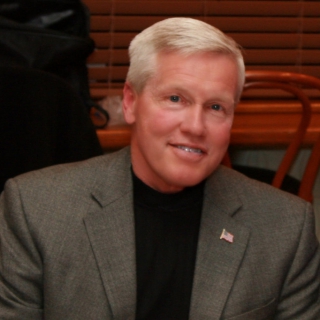 John M. Wills is a former Chicago police officer and retired FBI agent. He writes both non-fiction and fiction in the form of novels, short stories, articles and poetry. An award-winning author, John has written eight books and published more than 125 articles. An avid reader, he also writes book reviews for the New York Journal of Books, and is a member of the National Book Critics Circle. John has had several award-winning short stories published in popular anthologies: True Blue to Protect and Serve; Stories of Faith and Courage, Cops On The Street, American Blue: Real Stories by Real Cops,and Rappahannock Review.
Other Books by This Author