The Year Without Christmas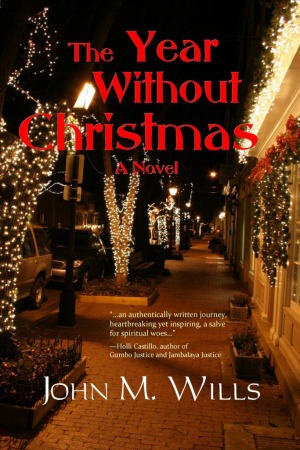 268 Pages
ISBN 1610090756
A small town family's peace is shattered when a tragic accident sends them plunging into the darkest times they have ever known. The members struggle with their new reality, as the husband disappears and his grandson faces a life-threatening disease. A tale about loss and unwavering hope, The Year Without Christmas demonstrates the power of love, faith and a family's will to survive.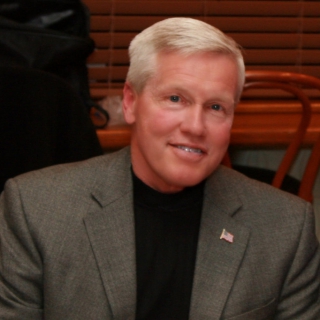 About John M. Wills (Fredericksburg, Virginia Author)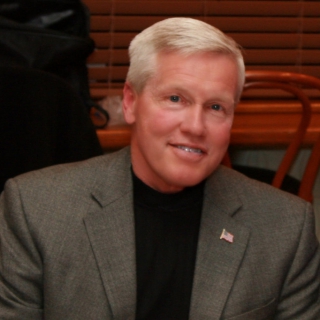 John M. Wills is a former Chicago police officer and retired FBI agent. He writes both non-fiction and fiction in the form of novels, short stories, articles and poetry. An award-winning author, John has written eight books and published more than 125 articles. An avid reader, he also writes book reviews for the New York Journal of Books, and is a member of the National Book Critics Circle. John has had several award-winning short stories published in popular anthologies: True Blue to Protect and Serve; Stories of Faith and Courage, Cops On The Street, American Blue: Real Stories by Real Cops,and Rappahannock Review.
Other Books by This Author