Betrayal of Faith – Zachary Blake Legal Thriller Series (Book 1)
494 Pages
8GrandPublications
ISBN 978-0692888292
"Betrayal of Faith" is an award-winning novel by Mark M. Bello.
It is a riveting story of a lawyer's struggle for redemption, a sinister organization's attempt at a cover-up, and a mother's fight for justice for her sons. Zachary Blake is a down-on-his-luck lawyer with little hope of turning his career around. That is until Jennifer Tracey calls with the case of a lifetime against one of the world's largest religious organizations. Jennifer discovers that the parish priest has harmed her two sons. She recalls the attorney who handled her husband's industrial accident case – Zachary Blake. But Blake is not the same man he was three years ago; he has fallen on hard times, divorced and living case-to-case, handling traffic tickets. Despite some reservations, Jennifer takes a chance on him. As Blake and his private investigator, Micah Love, dig deeper into the case, they discover a clandestine, sinister organization within the church tasked with the responsibility of taking care of such incidents quickly and quietly, at all cost. Traveling across state line, Blake discovers that two families have disappeared after an encounter with the same priest; and the one person who may provide some answers has died under mysterious circumstances. While the courtroom drama heats up, the action outside the courtroom spirals out of control.
Will Blake be able to resurrect his troubled career and obtain the justice Jennifer seeks for her kids? Or will the church, the Coalition, and its mysterious leader circumvent justice and cover up the depraved acts of this rogue priest? Betrayal of Faith is dedicated to survivors of abuse and the lawyers and advocates who fight for the justice these victims deserve.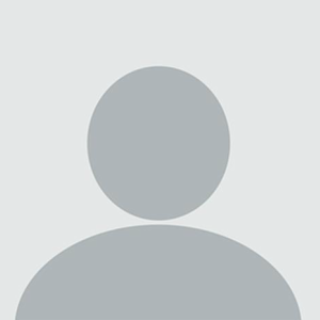 About Mark M. Bello (Detroit, Michigan Author)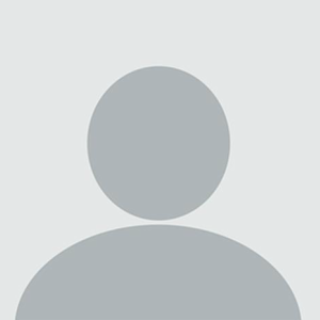 Mark M. Bello is an attorney and award-winning author of the Zachary Blake Legal Thriller Series.
A Michigan native, Mark received his B.A. in English Literature from Oakland University and his law degree from Thomas M. Cooley Law School. After working extremely high profile legal cases, Mark wanted give the public a front row glimpse of what victims face when standing up for justice.
Combining his legal experience and passion for justice with a creative writing style, Mark not only brings high quality legal services to his clients, but captivating novels to his readers.
When Mark's not writing legal and political novels, he writes and posts about fairness and justice in the civil justice system on his website, Legal Examiner and Injury Board. He is currently working on his third novel which is due out in early 2018.
In his spare time, Mark enjoys traveling and spending time with his family. Mark and his wife, Tobye, have four children and 8 grandchildren.
Other Books by This Author