Betrayal In Blue
286 Pages
8Grand Publications
ISBN 1732447101
Following its triumph over white supremacists in the field and in the courtroom, law enforcement in the city of Dearborn, Michigan has enjoyed the relative tranquility. Unfortunately, not for long, as a second (and more dangerous) syndicate and its leader plot revenge for their fallen brothers. Their scheme? To steal and release deadly Sarin gas in the city.
Police Captain Jack Dylan and his team are dedicated to thwarting the plot and bringing the culprits to justice. However, with a terrorist threat in play, the FBI usurps the investigation. However, Jack Dylan never backs away from a case or a fight. When the white supremacy leader evades the FBI's dragnet, Jack goes rogue and hunts him down in Manistee.
The inevitable standoff finds Dylan alone with his nemesis in an unfamiliar city with no FBI or local law enforcement to support him. His plans go awry and Jack finds himself arrested by local authorities and placed on trial for his actions.
Attorney Zachary Blake comes to his defense in the biggest trial this quiet community has ever seen. The local cops and the FBI think they have a winner, but Zack and his lead investigator, Micah Love, believe there's more to the story than meets the eye.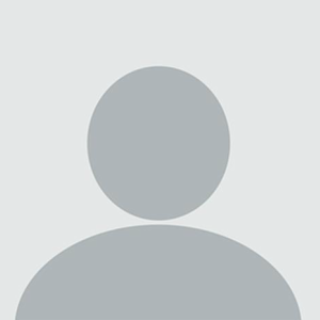 About Mark M. Bello (Detroit, Michigan Author)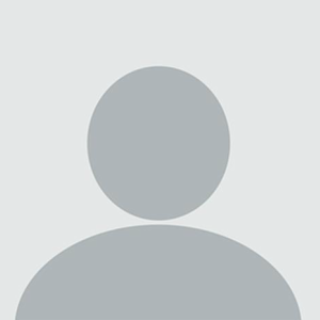 Mark M. Bello is an attorney and award-winning author of the Zachary Blake Legal Thriller Series.
A Michigan native, Mark received his B.A. in English Literature from Oakland University and his law degree from Thomas M. Cooley Law School. After working extremely high profile legal cases, Mark wanted give the public a front row glimpse of what victims face when standing up for justice.
Combining his legal experience and passion for justice with a creative writing style, Mark not only brings high quality legal services to his clients, but captivating novels to his readers.
When Mark's not writing legal and political novels, he writes and posts about fairness and justice in the civil justice system on his website, Legal Examiner and Injury Board. He is currently working on his third novel which is due out in early 2018.
In his spare time, Mark enjoys traveling and spending time with his family. Mark and his wife, Tobye, have four children and 8 grandchildren.
Other Books by This Author