Young Luv
198 Pages
ISBN 1508920656
Ra'Keisha is hot, and she's well aware of it. With curves in all the right places, she knows how to get attention from men—and what to do with it once she gets it. Ra'Keisha loves sleeping around, and she doesn't care what anyone thinks of her.
But when Ra'Keisha meets T, there's something about him that makes her want to trade the attention from all her other men for more love from him. And, for a while, it seems like he feels the same way about her.
When Ra'Keisha gets pregnant with T's baby, she thinks they'll make a perfect little family. She loves T and believes what he tells her.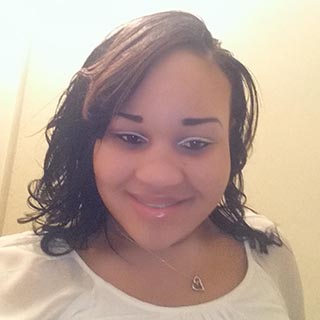 About Shardae Jones (Cleveland, Ohio Author)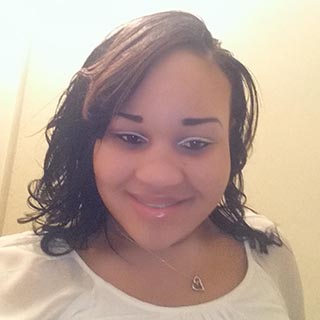 Shardae was born and raised in Lorain, Ohio. Growing up, she loved reading romance novels, and writing poems. While a senior in high school, Shardae gave birth to her son. Due to the challenges of raising a child, she did not graduate with her class and considered giving up on earning her diploma.
After a year of working to support herself and her small child, Shardae decided it was time to go back to school and set a good example for her son. She overcame the challenges of returning to classes, earned her diploma, and even attended some college courses.
Other Books by This Author