Working with Really Stupid People #2: The Relatives
"I didn't need a deal to know they were screwy. The only question was how far south they'd ridden on the crazy train. Either way it was a one-way ticket."
That sums up Jill Fountaine's feelings about some of the questionable people living in her hometown. Even though she's suffered through a dysfunctional childhood with alcoholic parents at the root of her gnarly family tree, she's willing to put the past behind her. Jill's heading home to stop Momma and Daddy from making a terrible decision.
Pushed by money-hungry adult children and their spouses; greedy business owners; shady governmental officials; and a devilish preacher who prefers skimming dollars off the collection plate rather than saving souls; her parents are considering a change that could wreck a way of life that Jill thought she'd never revisit. She calls upon her spinster aunt, a former high school infatuation, and one of her three ex-husbands for help. Each step of her backwoods investigation uncovers a growing number of people in cahoots, exposing another layer of odd-ball treachery. But she never gives up getting to the bottom of things even as really stupid people pull out all the stops to prevent Jill from saving the day. Follow her hilarious encounters with her down-to-earth family as she reconnects with them after a long absence and the unsavory villains that attempt to foil her at every step.
This is the second in the Jill Fountaine series, beginning with Working with Really Stupid People: The Neighbors.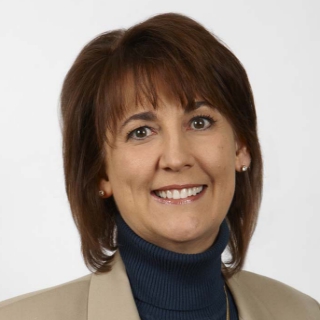 About Cindy McDermott (Kansas City, Missouri & Kansas Author)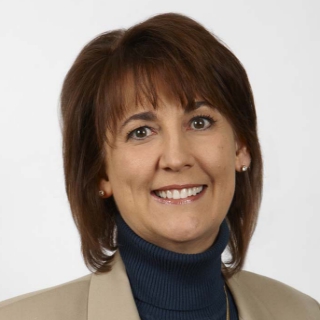 I'm an internationally award-winning writer and video producer working in the non-profit, manufacturing and military sectors. I've spent most of my time in the public relations business, including 21 years with the United States Navy as a Public Affairs Officer.
I grew up in the hills of Southeast Missouri on a farm miles away from the nearest kids. My fun times consisted of reading lots of books and playing Cowboys and Indians, with me assuming both roles.
I'm not out to write a Pulitzer prize winner; I just want my readers to have fun. Hey, it's a crazy world out there. If I can bring a smile to someone's face or make them laugh out loud with my writing, I've done my job.
I retired from my corporate job and moved from Davenport, Iowa, to Kansas City, Missouri, in 2013. I'm focused on writing and setting up a nonprofit to help military veterans deal with Moral Injury.
Other Books by This Author