Working with Really Stupid People #3: The Executives
151 Pages
ISBN 9781539555056
A CPA emptied her bank accounts and her ex-husband sits in jail, charged in a multi-million dollar scam, but Jill Fountaine is determined to make things right. With her life savings drained to zero, Jill is forced to take a job at Deep Pockets Bank and Trust. But she discovers this employer hasn't painted an accurate picture of her new workplace. The bank is embroiled in a huge scam and her ex-husband, the love of her life, is right in the middle of the trouble. ​ Jill teams with a motley crew of offbeat friends and co-workers to solve the case. Her oddball neighbors moonlight as bumbling private investigators. Janitors clean floors while eavesdropping on corner-office conversations. An IT expert dresses in feline costumes and catnaps in coffins as she commands the bank's massive computer infrastructure. With their help, Jill uncovers a conspiracy, loaded with her own stolen money and reaching the bank's top executives. ​ In "Working with Really Stupid People: The Executives," Jill finds herself in one silly adventure after another as she attempts to clear her ex-husband, while dodging the antics of a desperate group of crooks. She realizes nothing will stop them from pilfering millions of dollars, including permanently erasing her from the picture.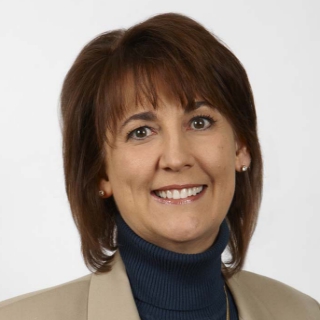 About Cindy McDermott (Kansas City, Missouri & Kansas Author)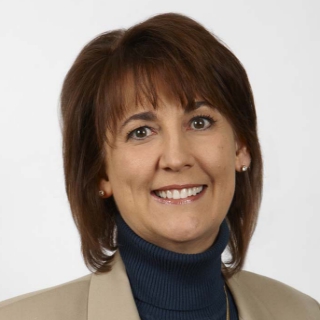 I'm an internationally award-winning writer and video producer working in the non-profit, manufacturing and military sectors. I've spent most of my time in the public relations business, including 21 years with the United States Navy as a Public Affairs Officer.
I grew up in the hills of Southeast Missouri on a farm miles away from the nearest kids. My fun times consisted of reading lots of books and playing Cowboys and Indians, with me assuming both roles.
I'm not out to write a Pulitzer prize winner; I just want my readers to have fun. Hey, it's a crazy world out there. If I can bring a smile to someone's face or make them laugh out loud with my writing, I've done my job.
I retired from my corporate job and moved from Davenport, Iowa, to Kansas City, Missouri, in 2013. I'm focused on writing and setting up a nonprofit to help military veterans deal with Moral Injury.
Other Books by This Author