Working with Really Stupid People #1: The Neighbors
"Hate them all. At least you're consistent." ​ That's the mantra followed by Association Manager Jill Fountaine as she deals with sleazy creepos, know-it-alls, manipulators and "really stupid" people who live in her development. Commons at the Arms, or Commons at the Armpits as she calls it, is home to several hundred people. But her focus right now is on the Blim Pass Condominium Association that always seems to be in turmoil. Follow her hilarious situations as conflicts abound over the things homeowners think they can get away with, regardless whether their perception of right is about as close as the back side of the moon. Scarred by a troubled past that has left her with a quick temper that easily soars into the red zone, Jill attempts to work with these "really stupid" individuals, all the while admitting she's not much of a people person.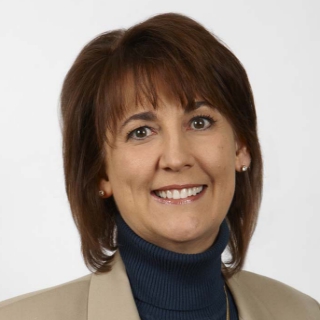 About Cindy McDermott (Kansas City, Missouri & Kansas Author)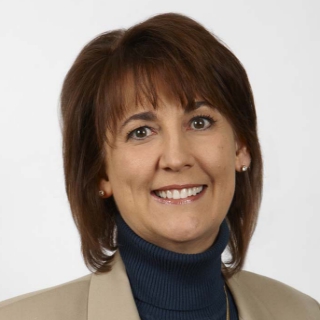 I'm an internationally award-winning writer and video producer working in the non-profit, manufacturing and military sectors. I've spent most of my time in the public relations business, including 21 years with the United States Navy as a Public Affairs Officer.
I grew up in the hills of Southeast Missouri on a farm miles away from the nearest kids. My fun times consisted of reading lots of books and playing Cowboys and Indians, with me assuming both roles.
I'm not out to write a Pulitzer prize winner; I just want my readers to have fun. Hey, it's a crazy world out there. If I can bring a smile to someone's face or make them laugh out loud with my writing, I've done my job.
I retired from my corporate job and moved from Davenport, Iowa, to Kansas City, Missouri, in 2013. I'm focused on writing and setting up a nonprofit to help military veterans deal with Moral Injury.
Other Books by This Author