Why Motivating People Doesn't Work...And What Does – The New Science of Leading, Energizing, and Engaging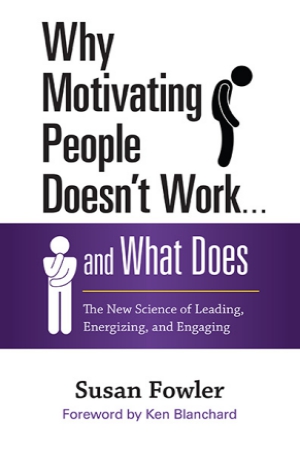 232 Pages
ISBN 978-1626561823
Top consultant, trainer, and coach Susan Fowler says: "Stop trying to motivate people. They are already, but generally in superficial, short-term ways."
Fowler applies psychological discoveries to lay out a tested model and course of action that will help leaders guide their people towards the kinds of motivation that not only increases productivity and engagement but gives them a profound sense of purpose.
Her Optimal Motivation process shows leaders how to move people away from dependence on external rewards and discover how their jobs can meet deeper psychological needs - for autonomy, relatedness, and competence - that science tells us result in meaningful and sustainable motivation.
Susan's book is the groundbreaking answer for leaders who want to "get motivation" right!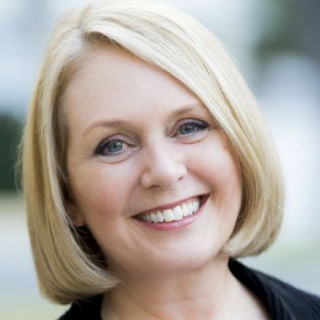 About Susan Fowler (San Diego, California Author)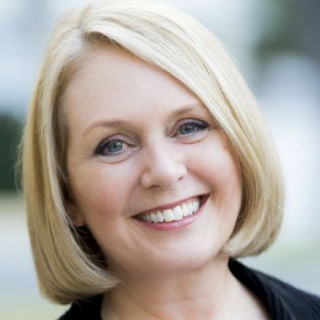 Susan Fowler implores leaders to stop trying to motivate people and is on a mission to help others learn the skill of motivation. In her latest book, "Master Your Motivation: Three Scientific Truths for Achieving Your Goals," due out in June, Susan helps individuals master their own motivation, achieve their goals, and flourish as they succeed. She is also the author of bylined articles, peer-reviewed research and eight books, including the best-selling "Self Leadership and The One Minute Manager" with Ken Blanchard and "Why Motivating People Doesn't Work ... And What Does: The New Science of Leading, Engaging, and Energizing." Tens of thousands of people worldwide have learned from her ideas through training programs, such as the Self Leadership and Optimal Motivation product lines. Susan is also a professor in the Master of Science in Executive Leadership program at the University of San Diego.
For more information, visit SusanFowler.com.
Other Books by This Author