Why Leaders Fail and the 7 Prescriptions for Success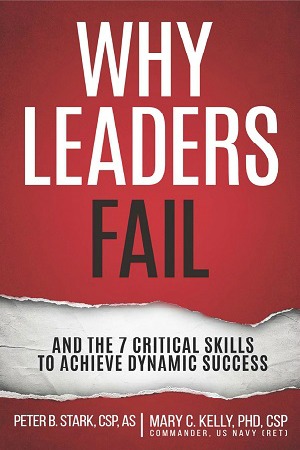 156 Pages
ISBN 978-1935733171
Why do so many leaders fail, and what do the best do differently?
Thousands of leadership books tell you how to be a great leader. Far fewer books delve deeper into the surprisingly common mistakes managers, CEOs, and supervisors unknowingly make that derail their successes.
Using real scenarios and examples collected through their combined years of leadership and management expertise, Peter Stark and Mary Kelly pinpoint the 7 most common reasons some managers fail while others are so successful.
Whether you're in your first year of management or your 20th, Why Leaders Fail is a must read for aspiring leaders who know they need to be constantly learning, improving, and developing their leadership skills.
Gain insight into behaviors that may be sabotaging the loyalty of your direct reports. - Identify the barriers undermining your team's ability to get things done. - Understand why your top talent may not be performing up to their potential. - Gain tools to help you align team goals with the organizational mission. - Gain awareness of how you are perceived by your direct reports, peers, and - supervisors. - 49 actionable prescriptions for success. - Facilitate an environment where employees can grow and develop to their full potential. - Free access to a personalized leadership assessment to identify your leadership strengths and weaknesses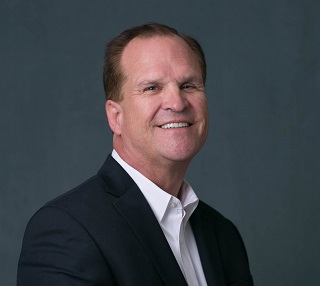 About Peter Stark (San Diego, California Author)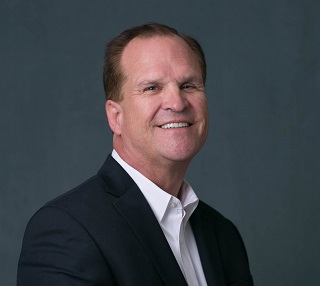 Peter B. Stark is the President of Peter Barron Stark Companies. He and his team partner with clients to build organizations where employees love to come to work. Peter and his team are experts in employee engagement surveys, leadership and employee development, team building, and executive coaching.
He has been published worldwide in over 300 articles, has written 11 books on the topics of leadership, management and negotiation. Peter's expertise has been featured by American Executive, Investor's Business Daily, The New York Times, CNN, Bloomberg, Inc.com, U.S. News & World Report and USA Today.
Each week, Peter writes a leadership blog providing solutions to over 10,000 leaders who aspire to be great. You can sign up for Peter's blog at www.peterstark.com.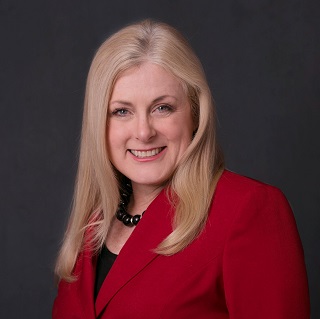 About Mary Kelly (Co-Author)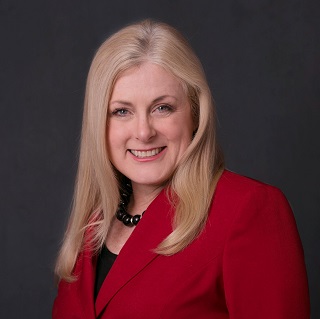 Commander Mary C. Kelly, US Navy, PHD, CSP specializes in business growth through executive leadership development. The president of Productive Leaders, Mary and her team provide corporate training, conference keynotes, and advanced coaching that helps leaders develop the tools they need to improve morale, cultivate teamwork, enhance productivity and increase profitability.
Mary is a graduate of the US Naval Academy, and she served 21 years on active duty, mostly in Asia. She was an intelligence officer specializing in Iraq and Russia, a chief of police, an HR director, a chief of staff, and a professor. Her PhD is in developmental economics.
Mary's 11 business and leadership books are used in 7 countries and, and her award-winning book, Master Your World is named a must read by MENSA and MOAA.
A frequent media guest, Mary is featured in Money Magazine, the Wall Street Journal, Entrepreneur, Success Magazine, Men's Health, and Yahoo Finance