Who Loves Them? – The Pre-Arranged Wedding
290 Pages
ISBN 978-1492331070
Chris learns of her pre-arranged marriage; when she meets the man, is surprised that he was the gorgeous hunk that she had seen when vacationing at a resort with a girlfriend.
Gordon Buck, Chris' soon-to-be-husband was engaged at the time, and needed to break off his engagement.
As Gordon and Chris get to know each other, at first they don't like each other, and then, suddenly…strange things happen like…
Read the book to find out what happens.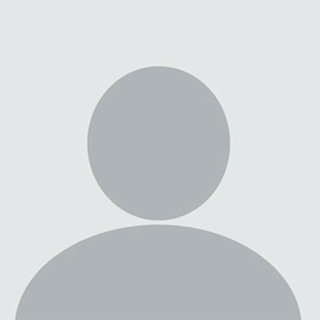 About Taylor Storm (Twin Cities, Minnesota Author)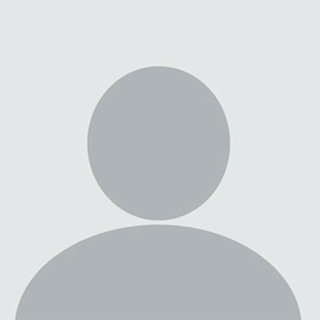 Taylor Storm is the author of seven winning novels, including the cliff-hangers in the Who--? Series • Who Are They? The Extreme Limit • Who Loves Them? The Pre-Arranged Wedding • Who Loves Her? The Vanilla Wedding • Who Am I? Shocked to Emotion • Who Chases Them? Running…But From What? • Who Is He? The Black Hoax: An Identity Crises • Who Deceives Whom? The Art of Trickery and Deception
Taylor has also written: She Pours a Great Manhattan and She Blew Up Her Husband
Taylor warns that you should look around you; you may know someone who has a secret life just like the characters.
Other Books by This Author