Who Loves Her? – The Vanilla Wedding
318 Pages
ISBN 978-1493511600
Susan writes her story with her doctor's encouragement to find acceptance and peace over the loss of her husband. She is working at her uncle's motel in a small Midwestern town, where she has a lot of time to write and imagines all sorts of things, categorizing people as vanilla, strawberries, and lemon people.
Her story begins when she met Harris, and they planned on getting married.
Susan's girlfriends and her sister Anna, were trying to get things together early that morning for the wedding in the afternoon. The dress hadn't arrived yet; Susan was getting nervous. So the girlfriends, sister, and Susan were going to take a trip into the cities and get it, and some flowers. The dress wasn't ready, so Susan quickly looked around and found another dress almost like that one, and said that it would have to do. She took it, and ran out, thinking her sister-in-law could do any quick last minute alterations.
Being followed and mimicked by a band, getting lost, losing her checkbook, and other mishaps have Susan wondering why she was going to marry Harris. She loved Bob; Bob who accepted her crazy bitchy off-the-wall ways.
Susan's story becomes quite confused, as she is confused, but does end up with Bob for only a short while; as he is in an accident after a short-lived marriage. Harris, on the other hand, seemed to be playing Susan for an idiot, and had his friends in on the game.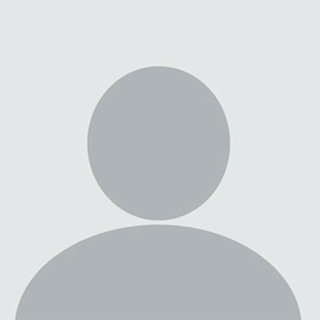 About Taylor Storm (Twin Cities, Minnesota Author)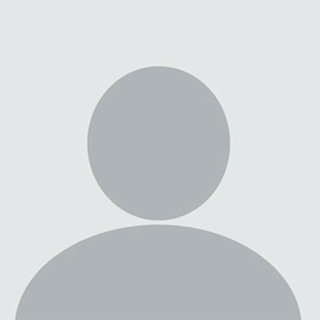 Taylor Storm is the author of seven winning novels, including the cliff-hangers in the Who--? Series • Who Are They? The Extreme Limit • Who Loves Them? The Pre-Arranged Wedding • Who Loves Her? The Vanilla Wedding • Who Am I? Shocked to Emotion • Who Chases Them? Running…But From What? • Who Is He? The Black Hoax: An Identity Crises • Who Deceives Whom? The Art of Trickery and Deception
Taylor has also written: She Pours a Great Manhattan and She Blew Up Her Husband
Taylor warns that you should look around you; you may know someone who has a secret life just like the characters.
Other Books by This Author