Who is He? – The Black Hoax: An Identity Crisis
294 Pages
ISBN 978-1499660791
Sally and Mindy, both real estate agents, drove around the mall parking lot, looking for Mindy's car that Mindy had parked there several hours earlier, but it was nowhere to be found. Mindy was getting angry as she realized that the people who stole her car could now find where she lives, through the insurance information left in the car. She also left some real estate files in the car. She worried about what they would do next.
The party they were invited to at 877 Maryville was strange. Two women insisted on parking Sally and Mindy's car, and after the party, the car was nowhere to be found.
A couple driving what looked like a cross between a dune buggy and a Jeep with huge tires and a ladder to get in, pick them up. They are on a wild goose chase. Later Mindy discovers who she really is and why she was sent to earth, and what leads to her capture. A great sci-fi story.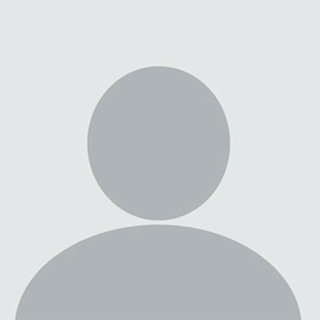 About Taylor Storm (Twin Cities, Minnesota Author)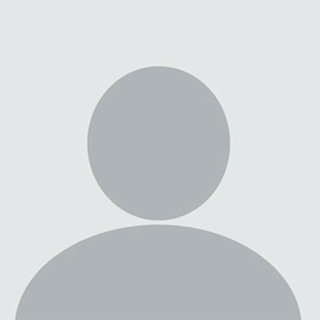 Taylor Storm is the author of seven winning novels, including the cliff-hangers in the Who--? Series • Who Are They? The Extreme Limit • Who Loves Them? The Pre-Arranged Wedding • Who Loves Her? The Vanilla Wedding • Who Am I? Shocked to Emotion • Who Chases Them? Running…But From What? • Who Is He? The Black Hoax: An Identity Crises • Who Deceives Whom? The Art of Trickery and Deception
Taylor has also written: She Pours a Great Manhattan and She Blew Up Her Husband
Taylor warns that you should look around you; you may know someone who has a secret life just like the characters.
Other Books by This Author