Who Chases Them? – Running...But From What?
292 Pages
ISBN 978-1496129291
Sarah and Brad's home was invaded, and Brad ended up in the hospital. Sarah decides they need to move when he gets out. However, while she was at home that evening, a few grizzly people barged into the apartment saying they were going to paint it. Sarah couldn't understand this and decided they were sent by the people who invaded their home before.
Sarah runs into a couple young girls who end up helping her in her efforts to get Brad. The one girl knew of a place where they could go and be safe, which Sarah thought was a woman's shelter, but ended up being a brothel. Now they needed to run again. The three girls started making plans…. What about Brad? They head to the hospital…the police get involved….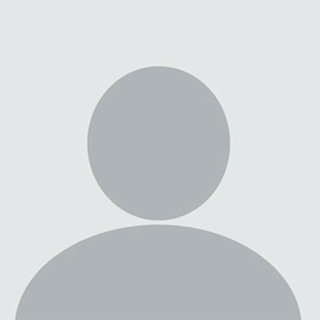 About Taylor Storm (Twin Cities, Minnesota Author)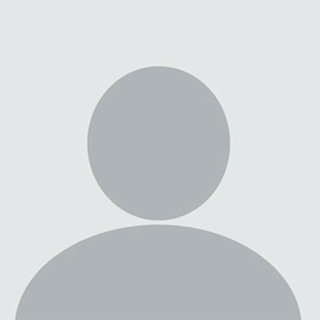 Taylor Storm is the author of seven winning novels, including the cliff-hangers in the Who--? Series • Who Are They? The Extreme Limit • Who Loves Them? The Pre-Arranged Wedding • Who Loves Her? The Vanilla Wedding • Who Am I? Shocked to Emotion • Who Chases Them? Running…But From What? • Who Is He? The Black Hoax: An Identity Crises • Who Deceives Whom? The Art of Trickery and Deception
Taylor has also written: She Pours a Great Manhattan and She Blew Up Her Husband
Taylor warns that you should look around you; you may know someone who has a secret life just like the characters.
Other Books by This Author