Who Am I? – Shocked to Emotion
328 Pages
ISBN 978-1494442507
Pat was a grandmother of a nine-year-old boy, Jimmy, who was the son of her delinquent and drug-using son, Tom. Pat was also going through a divorce; her son was not married. Her grandson's mother's parents were feeding the nine-year-old all sorts of evil ideas. Some of them included putting poison in Pat's food.
Pat tried to give Jimmy a normal childhood, but he was not without his emotional problems that put a damper on things from time to time.
After Jimmy's father died, he grew up to be a successful man, got married and had children. When Jimmy took his family on vacation, they met a tragic accident, leaving him in a coma, his children being placed in foster homes, and his wife dead. Once Jimmy came out of the coma, he was left facing some demons of his own.
Megan, the doctor, who had the same first name as his dead wife, fell for Jimmy, and she persuaded him to get married. Jimmy decided to investigate his mother's death and while locating relatives, he ran into a cousin who tried to blackmail him…..Jimmy once again, faces death….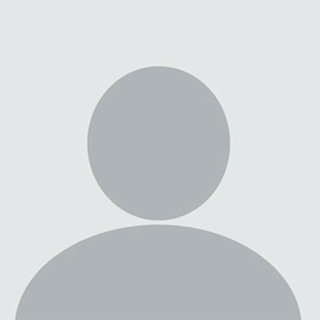 About Taylor Storm (Twin Cities, Minnesota Author)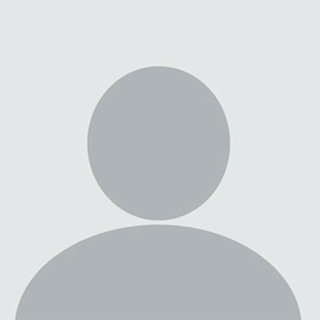 Taylor Storm is the author of seven winning novels, including the cliff-hangers in the Who--? Series • Who Are They? The Extreme Limit • Who Loves Them? The Pre-Arranged Wedding • Who Loves Her? The Vanilla Wedding • Who Am I? Shocked to Emotion • Who Chases Them? Running…But From What? • Who Is He? The Black Hoax: An Identity Crises • Who Deceives Whom? The Art of Trickery and Deception
Taylor has also written: She Pours a Great Manhattan and She Blew Up Her Husband
Taylor warns that you should look around you; you may know someone who has a secret life just like the characters.
Other Books by This Author