What's That Growing in My Sour Cream? – Humorous Observations on Modern Life
252 Pages
Dark Victory Press
ISBN 0997604247
Ever wonder why a fly is circling the deli? Why you're walking into your spouse? What you can learn from your dog about aging? Wonder no more. If you're a fan of the Chicken Soup series, and you love Erma Bombeck, David Sedaris, and Larry David, you'll laugh, you'll cry, you'll wonder why you didn't buy the book sooner (and so will Brad).
"Comedy that is quite Seinfeldian (when Seinfeld is at his best)…reads like part of a scripted episode."…Catalina Bonati, Reedsy Discovery
Witty, insightful, and at times very personal, Graber explores the subject we only discuss with our dearest of friends.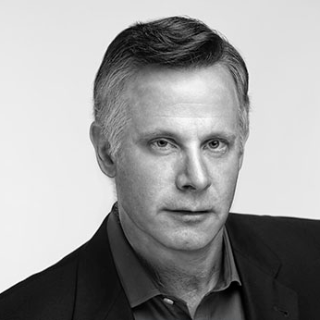 About Brad Graber (Phoenix, Arizona Author)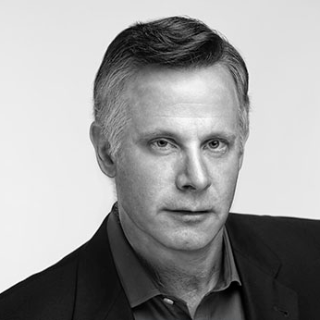 Brad Graber was born and raised in New York City. He obtained a B.A. in Biology from S.U.N.Y. at Buffalo and an M.H.A. from Washington University in St. Louis. A former healthcare executive, Brad currently volunteers with Phoenix-based non-profits. He's the author of the debut novel set in Phoenix, The Intersect, winner of a 2017 Indie Excellent Book Award in Fiction, Arizona Author Association's Literary Award, and a Reader's Favorite Award. His second novel, After the Fall, is the winner of a 2019 Indie Reader Discovery Award, Indie Foreword Finalist Award, and a Silver Award from the Colorado Independent Publisher's Association. Brad's third book, What's That Growing in My Sour Cream? Humorous Observations on Modern Life, has just been released. Brad also writes a weekly blog: There, I Said It! He resides in the Biltmore with his husband, Jeff.
Other Books by This Author