What Do You Really Want?: How to Set a Goal and Go for It! A Guide for Teens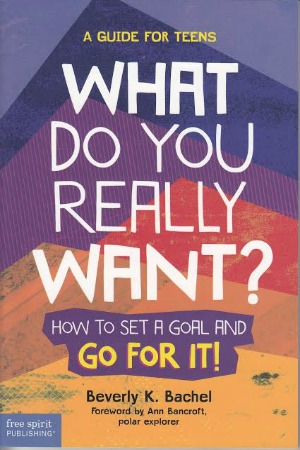 160 Pages
ISBN 1631980300
Whether your kids want to make the team, find new friends, get better grades or start a new habit, What Do You Really Want? can help.
The updated and revised edition of this goal-setting classic explains why goals are worth having (they ease stress and anxiety, boost concentration and make life more satisfying) and provides a trusted step-by-step guide to helps teens articulate their goals, set priorities, meet deadlines, overcome obstacles, build a support system, use positive self-talk, celebrate successes, and more.
The book features inspiring stories and real-life wisdom from teens pursuing their goals. It also includes easy-to-use tools and downloadable forms.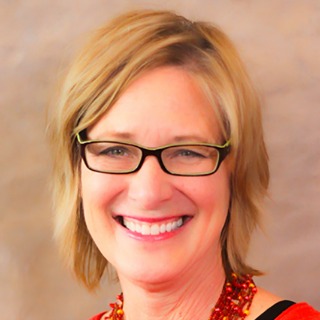 About Beverly K. Bachel (Twin Cities, Minnesota Author)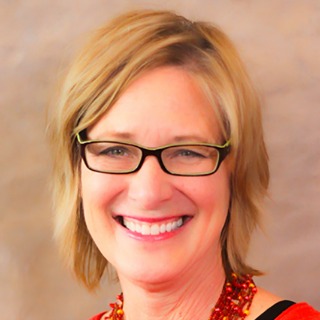 Bev Bachel has helped thousands of get-to-it-later teens (and adults) become true goal getters. She set her first goal--sell 25 glasses of lemonade--at age five and has since used the power of goal setting to make new friends, buy a car, run a marathon, read a book a week, and buy an island beach house.
In addition to writing and speaking about goals, Bev is a freelance writer and editor. She lives in Minneapolis, plays golf in the summer, and travels often.