WEST: Journey Across the Plains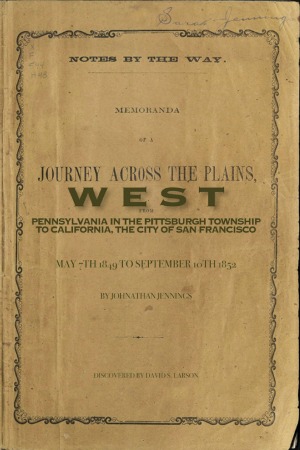 182 Pages
ISBN 978-1492231585
WEST: Journey Across the Plains is the first novel in The Jennings Papers, a 5-Part Series which follows the plight of the Jennings Family.
In 1849, over 30,000 pioneers headed West across America to California, another 20,000 by sea. This is the story of one such family, the Jennings from Pittsburgh and their journey West. Pioneers came in droves for the promise of gold – and from every crevice of society – farmers, blacksmiths, immigrants, teachers, thieves and soldiers, lone fortune-seekers, businessmen, and vagabond families – all unprepared and unknowing.
Less than half arrived. Most perished from starvation, disease, or at the hands of others. The remainder turned aside – broken – miles of regret crushing their hearts, their descendants forever severed from their will to discover.
Johnathan Jennings chronicles his travels from Pittsburgh to San Francisco in 1849 to resume his mercantile trade. He brings with him his wife and four children, two yoke of oxen and 2,500 lbs of supplies. But even before they depart Independence Missouri, 17-year-old Sarah is struck down by a fever and slips into a coma. Doctors confirm she will die. With his heart asunder, Johnathan Jennings writes in his journal, "We have left too much" as he takes his remaining family West.
Surprisingly, three months later, Sarah lives and begins writing her own journal. To survive, she tells of how she borrows money which unknowingly puts her into servitude at a brothel. As her horror unfolds, separately her father and brother recount their mounting struggles. Their journal entries, letters and postings now woven together, we follow the threads of the Jennings family until their journals and their authors reunite, whatever remains of them, three years later.
Travel with the Jennings while they fight a lawless land, the elements, fate, and their hearts' desire to reclaim their lives – and forge a new path West.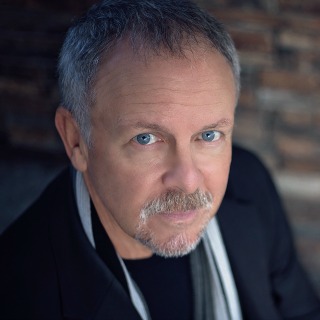 About David S. Larson (San Diego, California Author)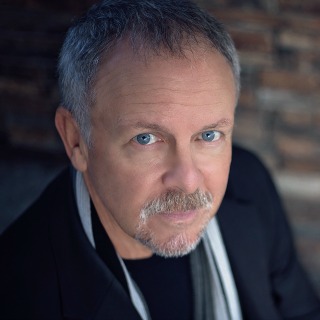 An award-winning Fortune 500 marketing executive, David S. Larson wrote:
The Last Jewish Gangster: 1944-1969 The Early Years. 2016 Silver Award for Best Non-Fiction Biography from Readers Favorite International Book Competition. 2016 option to develop into a TV series with Larson attached as adviser and screenwriter. 2015 Conference Choice Award at 31st Annual SDSU Writers' Conf.

WEST: Journey Across the Plains. 2016 Honorable Mention for Best Historical Fiction from Readers Favorite International Book Competition. 2014 Peacemaker Award Finalist for Best Western Novel.

Mr. Meeks, His Life & Times 1812-1867 – a sequel/prequel to WEST: Journey Across the Plains. 2016 Honorable Mention for Best Tall Tale from Readers Favorite International Book Competition.

MAYDAY: A Collection of Short Stories.

A Silken Thread screenplay adaptation of a Brenda Jackson Novel (slated for production with Debbie Allen attached).

Savage Reprisal screenplay adaptation from an unpublished novella by Michael O. Gibbs.

Pit Stop original screenplay.

Ghostwrote a historical fiction fantasy novel.

Ghostwrote a bio/memoir of a boring man.
He currently is working on: - A sequel to The Last Jewish Gangster - 3 sequels to The Jennings Papers series (North, South, and East) - Another Brick in the Wall, the biography of Reza, an Iranian rebel descended from royalty, who escaped the Ayatollah and came to America. - The Lamb's Pimp, an account of Larson's teen years raised by evangelical holy-rollers and his escape from their dogma. - Child of Chernobyl, the biography of Regina, a Ukrainian girl, who loses her father to the world's worst nuclear meltdown, and comes to America where life is even harder.
He is a member of: - Western Writers of America - San Diego Writers, Ink. - San Diego Writers MeetUp (as a co-organizer)