Triggers – Creating Behavior That Lasts — Becoming the Person You Want to Be
Discover the behavioral triggers that shape us and how to master them. Triggers can dramatically shape our behavior. Certain situations can provoke even the most rational among us into behaving in ways that are inconsistent with our own self-interest – in business and in life, this can be fatal. The difference between success and failure can be as simple – and as hard – as mastering triggers.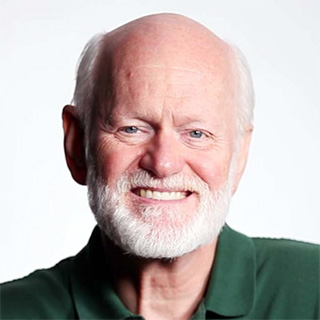 About Marshall Goldsmith (San Diego, California Author)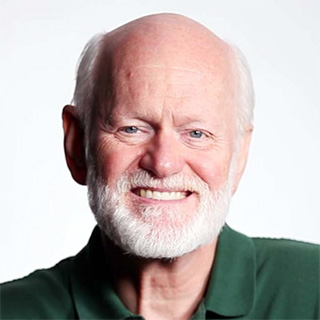 Marshall Goldsmith is a world-renowned business educator and coach. He has been recognized as one of the top ten Most Influential Management Thinkers in the world – and the highest rated executive coach – at the 2011 and 2013 biennial Thinkers50 Conferences in London. He was also recognized as the Thinkers50 Most Influential Leadership Thinker in the World (2011). His books have sold over two million copies worldwide, have been translated into thirty languages and become bestsellers in twelve countries.