Treasure Of The Umbrunna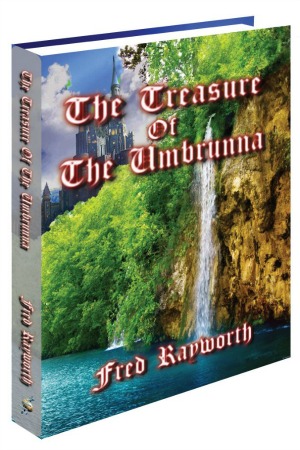 316 Pages
ISBN 978-1-934051-86-3
All she wanted was to get rich, but in the end, Meleena might have to sacrifice all to help another. If she isn't careful, people might start to think she's a decent person. Meleena goes through life one picked pocket at a time. With a wild heart, she spends each night with a different man, and often wakes up in a strange place. When she goes after a valuable pearl hidden in a lost city called Slab, she figures this is the way to the easy life. An old magick user named Grel may hold the key to finding this pearl, and he insists she not go it alone if she hopes to survive. Despite second thoughts and an aversion to working with others, she gathers a team and heads for the lost city. However, she isn't the only one after the pearl, and Meleena finds herself in a race to get there first.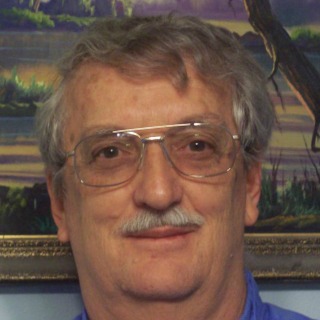 About Fred Rayworth (Las Vegas, Nevada Author)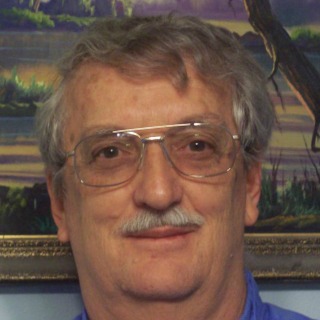 Fred Rayworth writes in genres including science fiction, icky bug (horror), adventure/thriller, autobiographical and fantasy. Several of his short stories made it to publication (available on Amazon), from icky bug to fantasy to autobiographical. His first fantasy novel, Treasure Of The Umbrunna went live in November, 2015.
He wrote a weekly autobiographical article for the Sunday edition of the former Let's Talk Nevada web site, published non-fiction articles on amateur astronomy, co-founded and edits the Observer's Challenge for the Las Vegas Astronomical Society.
When not writing, he can be found either making something from wood in his garage or out under a dark sky pursuing faint fuzzy objects with his telescope. You can read his writing tips and other adventures at www.fredrayworth.com
Other Books by This Author