There's A Thing About Joy
294 Pages
ISBN 9781075484636
It's a shame. For sure. It's also a crime. Literally. Everyone thinks I committed said crime. Bummer.
This is the situation I find myself in. Lost my job, probably disbarred and no longer able to practice law in California, which could lead to the loss of my house and car, not to mention the liquidation of my modest wine cellar, which I will deplete by next Wednesday, if I'm lucky enough to make it last that long. The telephone rings, and I nearly jump out of my skin. Now is not the time for telemarketers or politicians. I read the caller ID – Private. Of course, it is. I pick up anyway. I have nothing to lose at this point. "Rosen," I croak.
There's a pause, then my paralegal from the office whispers awkwardly, "Kinley, it's me, Kirk." It's my turn to pause, then whisper. "Why are we whispering, and whose phone did you steal?"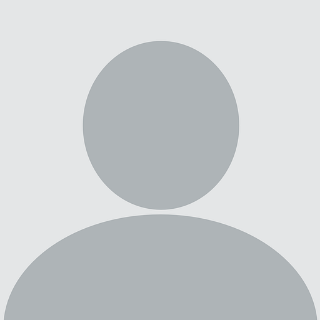 About Becky Tucker (Kansas City, Missouri & Kansas Author)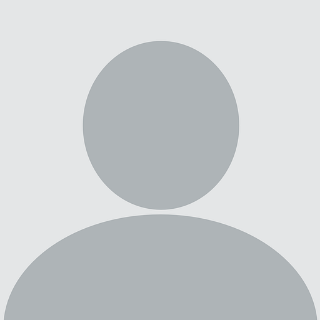 My first book was called "The Kids Who Live in the Oven." I was seven years old. I have written on and off since then, but it was participating in NANOWRIMO (National Novel Writing Month) that led me to where I am today. My mother was a huge supporter and always gave me first lines for my novels.
My dream was to write books in French for my adult students, so they didn't have to read children's books. So, Je Lis Bien French readers was born. There are three levels from beginning to advanced, with two books at each level.
I live in the greater Kansas City area. I teach French, write books and am totally dedicated to my cat, Madeline.
Other Books by This Author