The Weekend Warrior
298 Pages
ISBN 978-0984800308
Weekends are hell. If you do them right. That's the subtext of the columns scrawled by Wiley from various states of semi-consciousness as he slinks out of the woodwork and insinuates himself into the soft underbelly of San Diego's consciousness. Wilier than a coyote, badder than Santa, Gonzo'er than Dr. Duke, the Wilester lays waste to everybody in range, not least himself.
There are two tributaries to the flow of "The Way of the Weekend Warrior": a normal (more of less) plot of a demented outsider snarfing up the media scene, and the content of the columns he writes and broadcasts as his weapon against normality and status quo. Taken from the syndicated cult column of the nineties, these passages snidely sneer, raucously rant, surrealistically swoop, and otherwise amaze and amuse. If you can get get through a chapter without laughing out loud, you get your money back. Well, not really, but you at least have our sympathy and scorn. Wiley is not for the meek and weak... he is THE WEEKEND WARRIOR. Read him if you dare.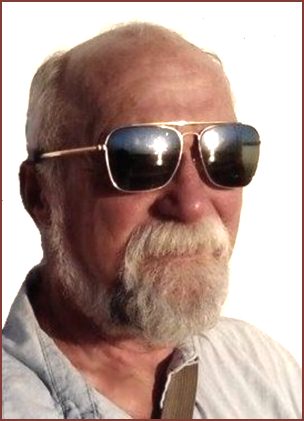 About Linton Robinson (San Diego, California Author)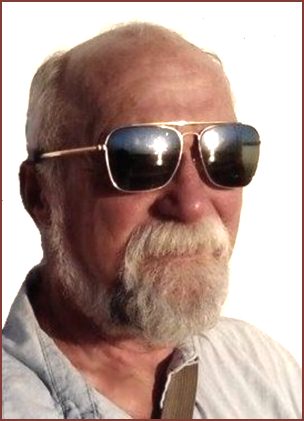 Born in Occupied Japan, schooled in Asia, now a 20 year resident of Latin America, Linton Robinson's status as a born outsider is reflected in his books.
Robinson worked as journalist for years, winning awards and placing articles in top American magazine and newspaper markets. This was followed by a brief career as a photographer, also with credits in top markets. He then moved into mailorder catalogs, with noted success, before switching to newspapers in Mexico and Guatemala. His syndicated columns "Flesh Wounds" and "Weekend Warrior" were cult favorites in the nineties.
He is currently working on novels and screenplays and doing videos. See his personal website at http://linrobinson.com