The Unexpected Leader – How to Lead Your Team from Where You Are - Without a Title
160 Pages
ISBN 0996245804
An Unexpected Leader is someone who chooses to lead a team with passion and action, not just position – who recognizes that ONE person can influence and inspire any team. In this entertaining story, you will discover the importance of perseverance and how YOU can lead your teammates from where you are, regardless of your title.
The Unexpected Leader is a parable that shares five steps that will help you to overcome obstacles and remain focused firmly on your desired results. Anyone can step up and lead during difficulty or change – and this book shares the steps you can take to do exactly that!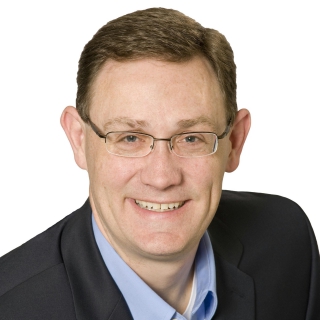 About Sean Glaze (Atlanta, Georgia Author)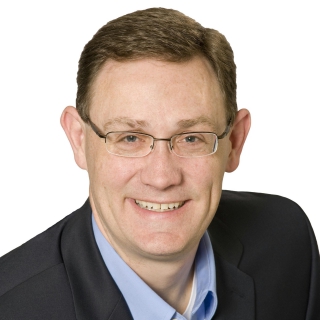 Sean inspires people to have fun laughing together so they can have more success working together. His three books, The Unexpected Leader, Rapid Teamwork, and The 10 Commandments of Winning Teammates are powerful parables for building and leading great teams!
As a successful coach and educator for over 20 years, Sean gained valuable insights into how to develop winning teams - and founded Great Results Teambuilding to share those lessons…
Today, he travels around the country delivering interactive events and entertaining keynotes that transform employees into winning teammates!
Other Books by This Author