The Unexpected – Breakthrough Strategies to Supercharge Your Business and Earn Loyal Customers for Life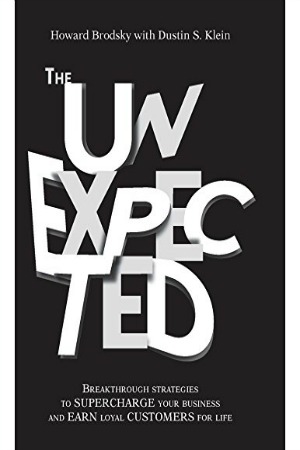 191 Pages
ISBN 978-0988962293
"The Unexpected" posits a new theory about the relationship between service and customer loyalty, as well as how to execute it. Four elements comprise The Unexpected: It is memorable, distinguishable, viral, and profitable. Delivering The Unexpected starts at the top of an organization and requires senior executive buy-in. It is executed at ground level and requires empowerment of employees at all levels of an organization. The Unexpected does not have to be costly, and relies more upon creativity, innovation and training team members to see – and act upon – opportunities when they present themselves. Finally, it can be delivered by any organization in any industry and of any size.
"The Unexpected" is designed for entrepreneurs and business owners; senior executives; educational professionals; and front-line service employees.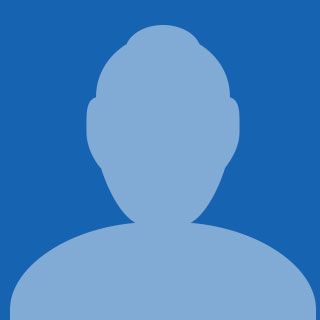 About Dustin Scott Klein (Cleveland, Ohio Author)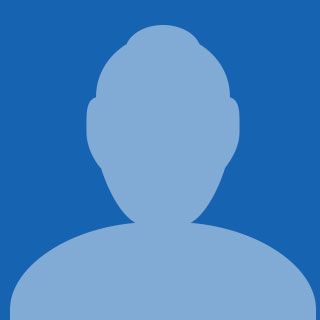 Dustin Scott Klein is an award-winning business journalist, best-selling author and the publisher and COO of Smart Business, a national chain of management journals, live events and digital properties designed for senior executives. Dustin is a former investigative news reporter who cut his teeth as a business section editor and digital media entrepreneur in the 1990s. Over the past 25 years he has interviewed thousands of business and civic leaders, and helped nearly 30 CEOs and entrepreneurs transform their ideas into books. Dustin has edited or co-written six Amazon best-sellers: "The Unexpected," "Manufacturing with Heart," "5 Fundamentals to Unleash Millennial Talent," "Limping on Water" and the two Amazon No. 1 best-sellers "Undaunted" and "The Benevolent Dictator." A rabid baseball fan and active volunteer on the boards of several nonprofit organizations, he lives in Shaker Heights, Ohio, with his wife, Laura, and children, Sam, Cole and Mollie.