The Tyrannical Rule of The U.S. Supreme Court – How The Court has Violated The Constitution
168 Pages
ISBN 978-0-9967550-0-9
This is a book about how U.S. Supreme Court decisions have affected our lives differently from what our founders intended. It has violated the very Constitution it claims to be interpreting and deprived us of our right to make changes to it by amendment.
The book was written for all people interested in how the structure of the federal government, formed by our founders, has been distorted by the third branch of that government – the United States Supreme Court.
The Court has become an oligarchy exercising a tyrannical rule over our country. Instead of us changing our lives through our representative government, amending the Constitution if necessary, we are ruled by the Court's interpretation of clauses of that document or creating words and phrases not contained therein in order to reach the decisions it desires.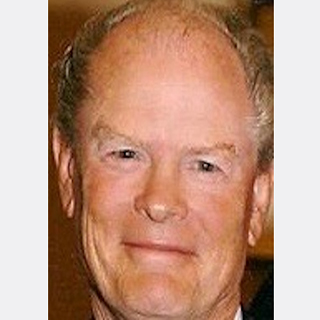 About Donald Brockett (Spokane, Washington Author)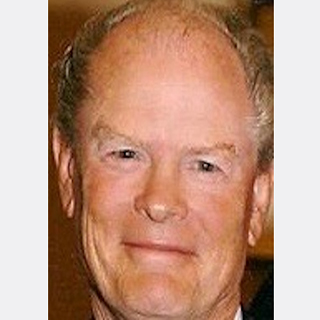 I graduated from Gonzaga University Law School in 1961 and joined the Spokane County Prosecuting Attorney's office. In 1969 I was appointed Prosecuting Attorney serving for 25 years after winning the office in six elections. I retired at the end of 1994, entered private practice and after 52 years of practice, retired from the practice of law.
I tried many jury trials including three death penalty cases. For many years, I handled all appeals including cases in the Ninth Circuit Court of Appeals, and the U.S. Supreme Court. One of my most memorable criminal prosecutions was that of Fred Coe, known as the "south hill rapist". After the trial, Coe's mother tried to hire a hit man to have the trial judge killed and me beaten into the state of an "addlepated vegetable" who was to be in diapers for the rest of my life. The case became the topic of Jack Olson's book "Son" and was a 1991 television program "Sins of the Mother".
My wife and I had five children. One daughter, Lisa, was killed in a plane crash in Ellensburg, Washington in 1987. We have 13 grandchildren and 10 great-grandchildren.